THE LAST DROP
100 YEAR OLD PINEAU DU SIECLE
A UNIQUE VIN DE LIQUEUR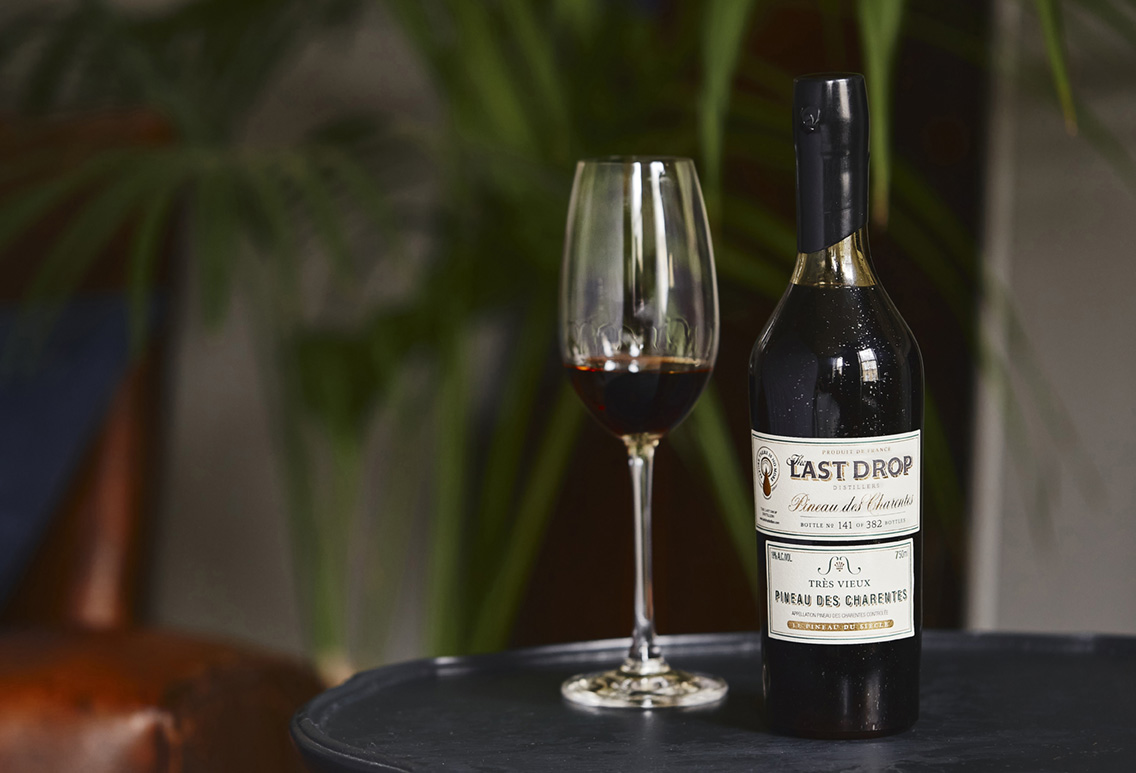 "Once tasted, this dark, sweet and fragrant vin de liqueur can never be forgotten."
Occasionally, we have the great fortune to come across something so fascinating, and so delicious, that we cannot resist: neither the temptation to savour the liquid, nor the joy of sharing such a unique discovery with our friends.
This bottle is one such discovery: a 'Vin de Liqueur' that, over a century of slow maturation, should have long since lost its charm, or evaporated into woody syrup, but which, instead, has matured into something singularly remarkable and quite miraculous.
We are delighted and proud to present this extraordinary, uniquely old Pineau des Charentes.
Release Size: 382 Bottles
ABV: 19%
RRP: £600 (inc VAT)

Volume, richness, intensity and concentration are the essence of this ancient Pineau. Pages could be written listing the myriad aromas and flavours that keep coming in layer after layer, so any attempt at description is no more than a snapshot of a few moments in the once in a lifetime experience that sipping such a liquid represents.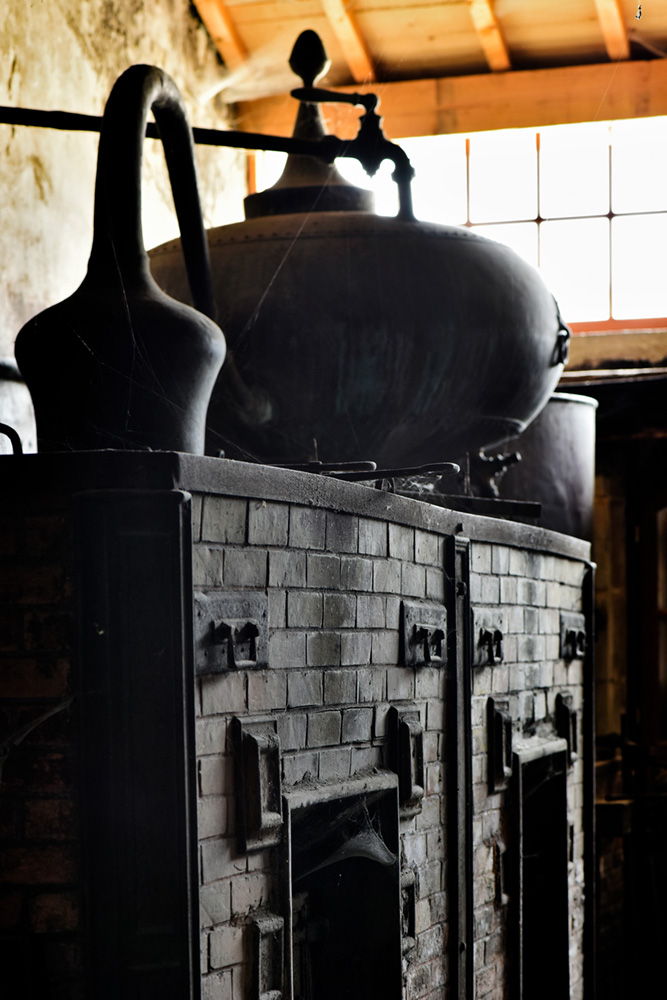 Most remarkable of all, we think, is how something so old and intensely dense in its sheer concentration manages to avoid being cloying and instead retains a lightness and enticing freshness that just keep you coming back for more.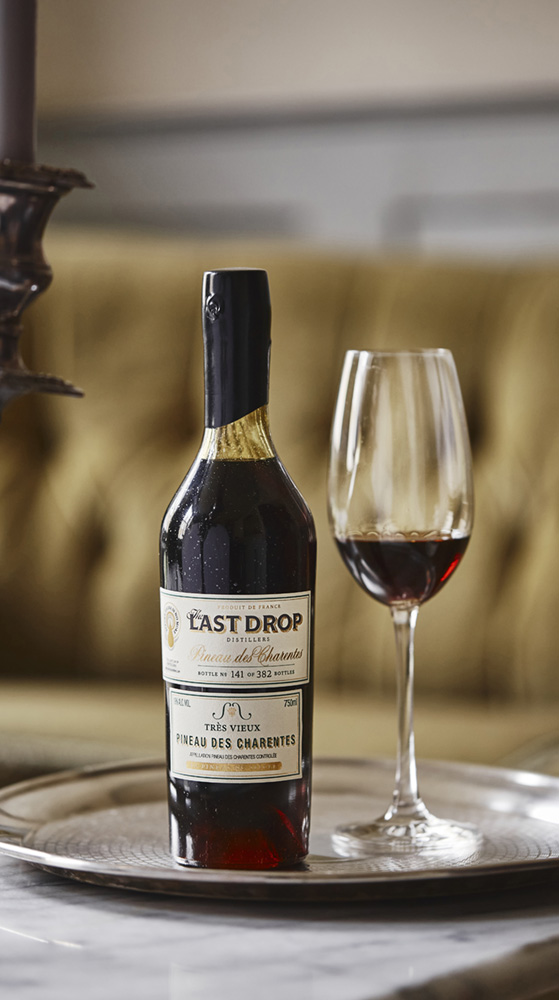 Tasting Notes from Cellar Master Denis Lahouratate Darkly intense, almost black coffee with deep reddish-brown highlights of mahogany. The liquid has intense viscosity, with long 'legs' that barely run back down the glass. The powerful fruity aromas burst out. Intense notes of aged marmalade, ripe candied figs and concentrated stewed prunes dominate the opening. Spicy and floral notes of dried cloves, cinnamon and ginger, with a background of rose petals in a potpourri. Waves of walnut underpin the whole array.
An immensely powerful nose that speaks to its great age, but with a lightness of touch that says it is very much alive. Dazzling intensity of candied and stewed fruit notes lead into sweet caramel and dark toffee. The sweetness is offset by freshness from a gentle acidity reminiscent of traditional boiled sweets. The marmalade flavours of orange peel are evident, with prunes, dark chocolate and cinnamon. Notes of Virginia tobacco and a hint of liquorice form the massive rancio flavours. Despite its immense age and decades in wood, the tannins have softened and integrated perfectly, discreetly supporting the whole structure like ancient oak beams.