THE LAST DROP
20-40 YEAR OLD JAPANESE BLENDED MALT WHISKY
FINISHED IN A MIZUNARA CASK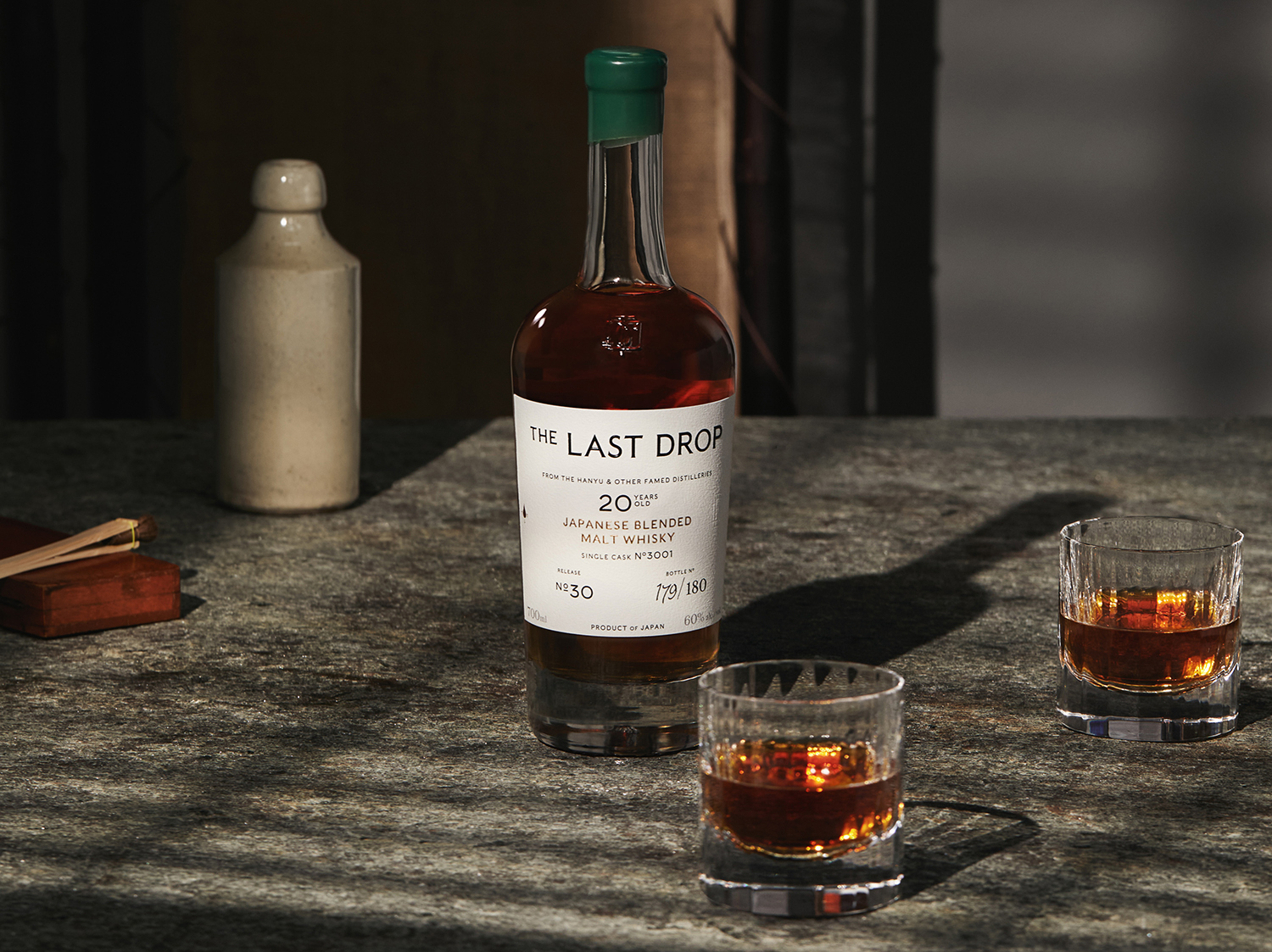 "Known for imparting distinctive and delicious flavours to the whisky within, Mizunara is also a challenging wood"
IN 2022 WE RELEASED OUR first Japanese whisky, something we had long sought. Our first Japanese whisky was matured in an ex-Sherry cask. However, alongside that cask, we acquired another: a cask of the same exceptional 20-40 year old blended malt whisky, but this one matured in a Mizunara cask.
Release Size : 180 Bottles (worldwide)
Format: Individually numbered bottles (700ml + 50ml miniature) presented in our ravishing new packaging.
ABV : 60% (120º Proof)
RRP : £4,300.00 (inc VAT)

Known for imparting distinctive and delicious flavours to the whisky within, Mizunara is also a challenging wood: the trees must be 200 years old before they can be harvested, and the wood is prone to distortion, but distillers and blenders consider it worth the challenge.
This 100% Japanese-distilled whisky marries 20 to 40 year old malts from the beginning and the end of the short life of the Hanyu Distillery, which opened in 1980 and closed its gates in the year 2000.
These iconic whiskies have then been blended with other singular malts from across the panoply of Japanese distilleries to create a truly exceptional expression.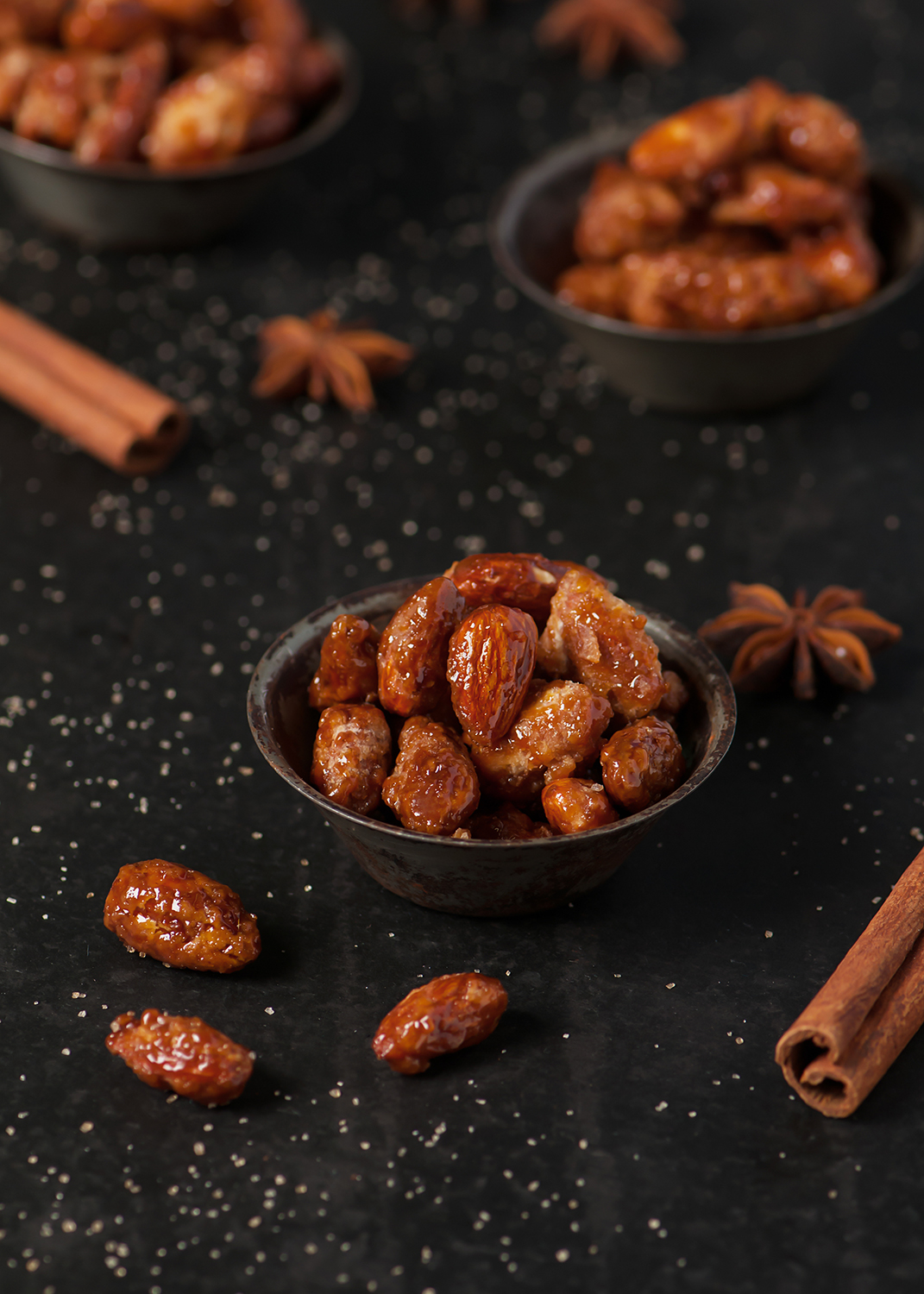 TASTING NOTES: COLOUR: A golden straw colour.
 
NOSE: Toasted dry oakiness with sweet floral aromas, dried fruit apricots, spices, almonds and rich spiciness.
TASTE: The sweetness of spring flowers combined with rich and tropical mango, papaya and lychee lead to a spicy dry length. Pineapple and coconut follow.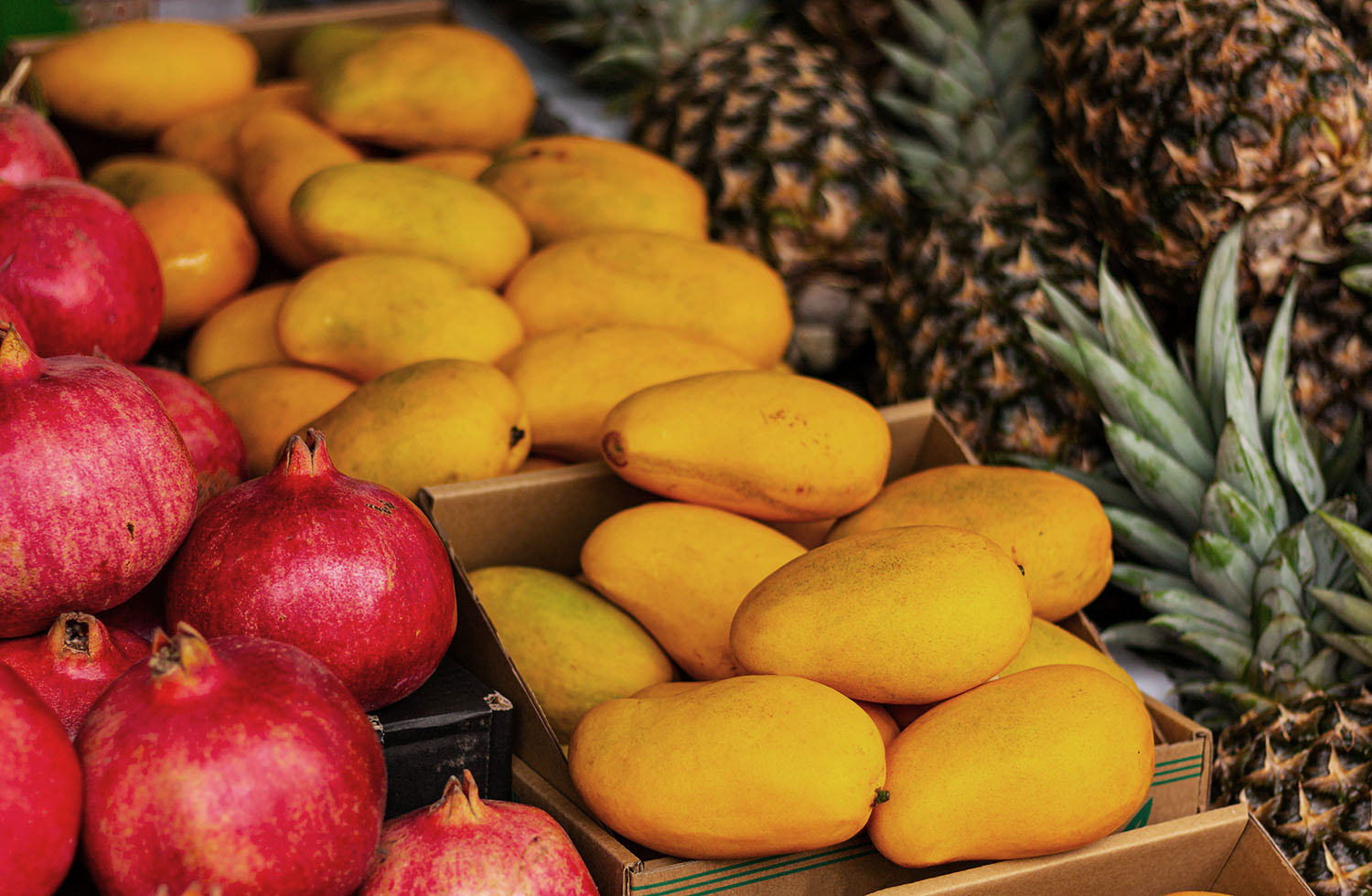 FINISH: The tropical fruits and spices linger on the palate, while the dry oak and distinctive Mizunara qualities remain in the mouth and in the memory.