50 YEAR OLD BLENDED GRAIN SCOTCH WHISKY
203 Bottles
Exist Worldwide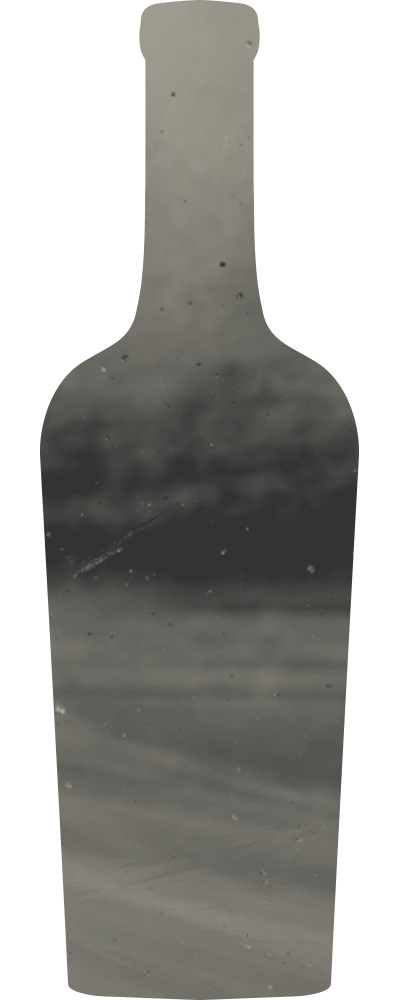 We have always celebrated Scotch Whisky in all its forms: blends, single malts and, perhaps the least known category: grain whisky. Over the years, we have released three different single grains, each from a closed distillery.
20-40 YEAR OLD JAPANESE BLENDED MALT WHISKY
180 Bottles
Exist Worldwide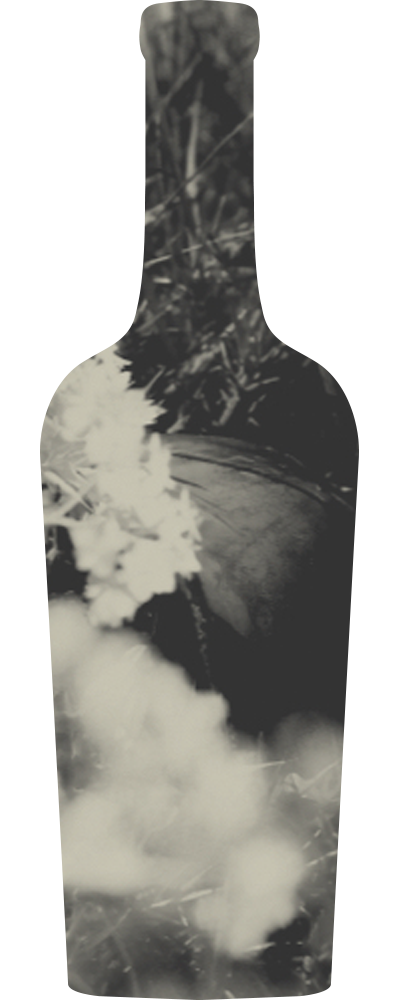 In 2022 we released our first Japanese whisky, something we had long sought. Our first Japanese whisky was matured in an ex-Sherry cask. However, alongside that cask, we acquired another: a cask of the same exceptional 20-40 year old blended malt whisky, but this one matured in a Mizunara cask.
50 YEAR OLD BLENDED SCOTCH WHISKY
182 Bottles
Exist Worldwide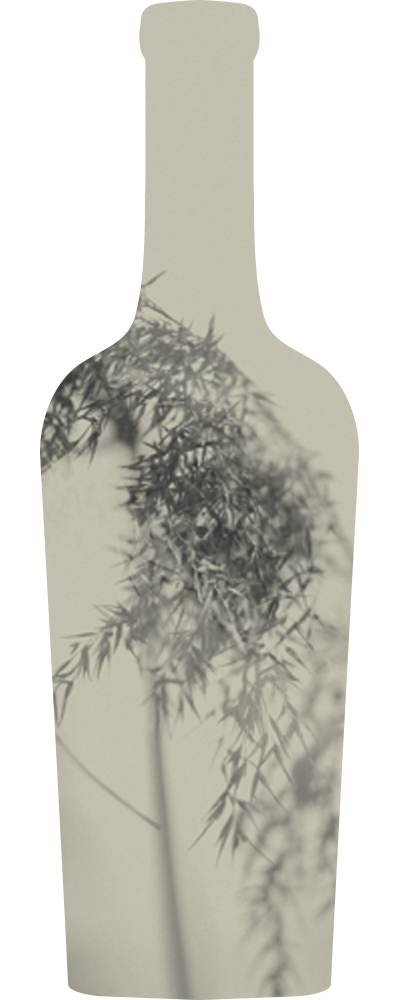 In 2017 we bottled six casks of a superb, vintage blended Scotch Whisky: release no 10. But we kept back one cask for further maturation.