SIGNATURE BLEND CREATED BY DREW MAYVILLE
1,458 Bottles
Exist Worldwide

The Last Drop embarked on a journey to create some of the world's most remarkable spirits. We are therefore delighted to present our second Signature Blend, created for us by Master Blender, Drew Mayville.
HORS D'AGE PETITE CHAMPAGNE COGNAC
375 Bottles
Exist Worldwide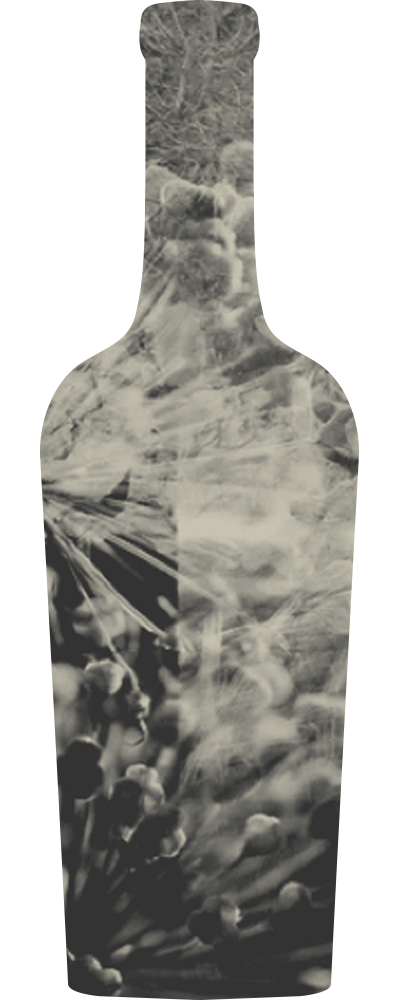 Release 26 is a single estate Cognac from the esteemed Petite Champagne terroir - just the fifth Cognac from The Last Drop in 13 years.
1977 GLENTURRET SINGLE MALT SCOTCH WHISKY
163 Bottles
Exist Worldwide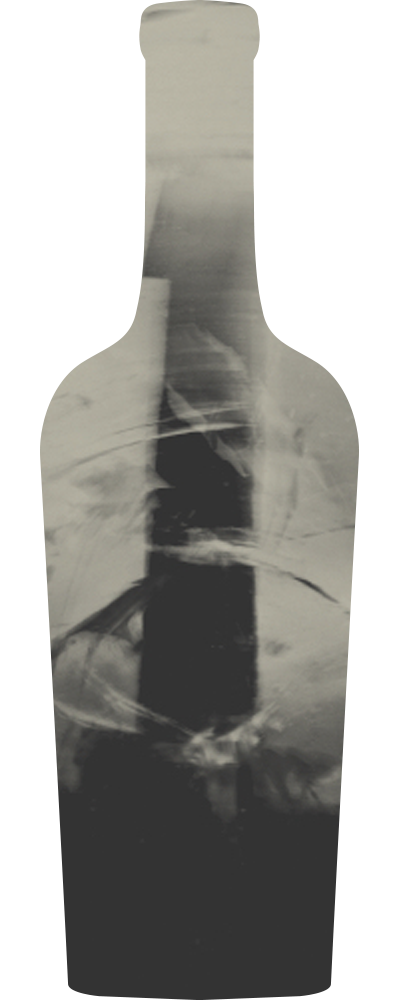 The Last Drop is delighted to present Release No 27, a 44-Year-Old Highland Single Malt from the Glenturret Distillery, one of the most ancient and revered names in the annals of Scotch Whisky distilling.