THE LAST DROP
1925 GRANDE CHAMPAGNE COGNAC
c. 1925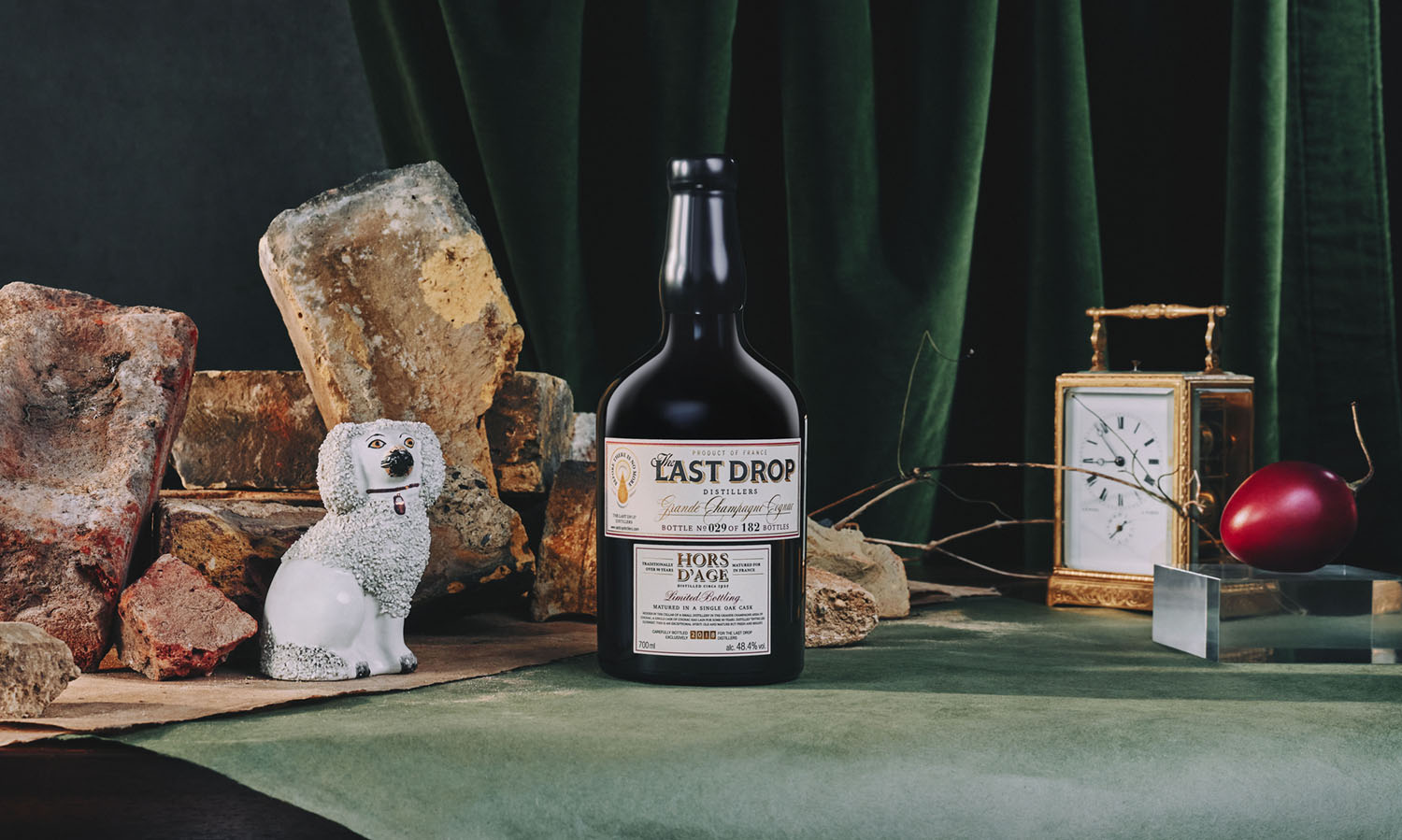 "Distilled in a small, traditional wood-fired still"
1925 was quite a year. As well as heralding the release of F. Scott Fitzgerald's The Great Gatsby – the Jazz Age in 200 pages – it was also the year of The Last Drop founder Tom Jago's birth. Meanwhile, on a wine-growing estate down in Cognac, under the warm autumnal sun, a family was picking grapes destined to be double distilled and stored in wood for nearly a century… before making their way to your glass.
Release Size: 182 bottles
ABV: 48.4%
SOLD OUT
Nearly a century later, on this old estate in the heart of Cognac's Grande Champagne region, we discovered something very special at the back of a cellar. Behind a hastily built wall, erected to protect it from advancing German forces, a single cask had been hidden in 1940. Forgotten for nearly 80 years by the family, it was unearthed by The Last Drop containing enough liquid for fewer than 200 bottles.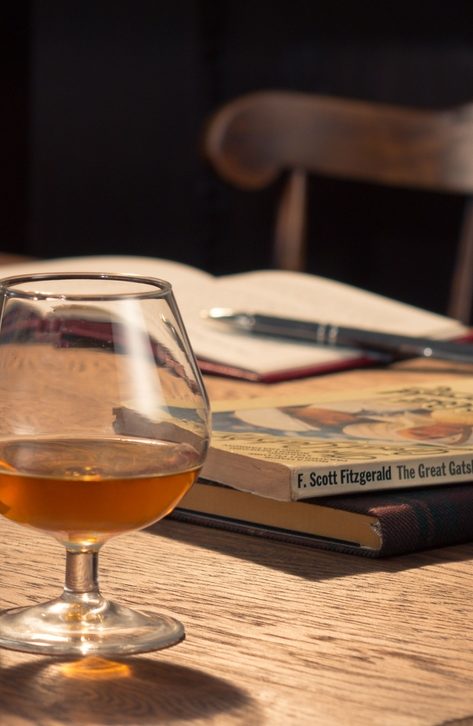 Distilled in a small, traditional wood-fired still, it is impossible to know exactly which grape varietals were used to make this exceptional cognac. Nonetheless, we suspect a predominance of Folle Blanche, together with Ugni Blanc, Colombard and even a little Muscat. Furthermore, we believe that this cognac spent its life in an ex-Pineau des Charentes cask, imbuing it with a distinct but balanced sweetness.
Tom Sandham – Tasting Notes in The Daily Telegraph A jaw-dropping 1925 release. Abundant sweetness to counter assertive tannins and beautiful balance – possibly because the spirit was resting in an ex-Pineau des Charentes cask. The magic mustered in creation and maturation has landed a lovely and truly luxurious liquid.
The fact that the eau de vie was laid down in the same year the Great Gatsby was published helps its history come alive. But as evocative and vital as these dates are, the most stunning aspect of this spirit is its taste.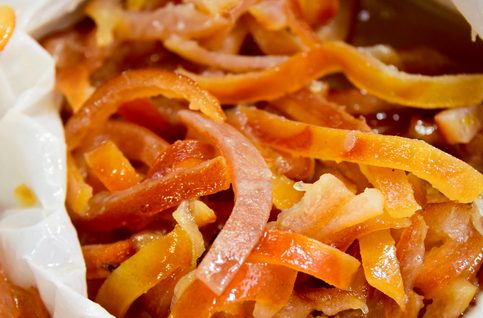 Clive Carpenter's tasting notes This is one of, if not the, best cognacs [my tasting group] had ever experienced. Rarely does a single, unblended eau-de-vie reach such all-round perfection.
A perfect balance between all its component parts, giving it a wonderful elegance and freshness. The nose and the palate are equally powerful and complex, and no single aroma or flavour dominates the others. It is perfect harmony in cognac.
The fruit (very ripe exotic fruits, such as mango, jackfruit, mangosteen and papaya) overlays mellow but powerful oak flavours which stop short of astringency. The almost explosive 'rancio' provides great length to the palate but is beautifully offset by the elegant acidity that brings a touch of lightness. In the finish, we detect an unusual hint of 'café au lait', with a touch of English toffee, alongside oaky, orange peel, prune and nutty flavours.