THE LAST DROP
1982 KENTUCKY STRAIGHT BOURBON
c. 1982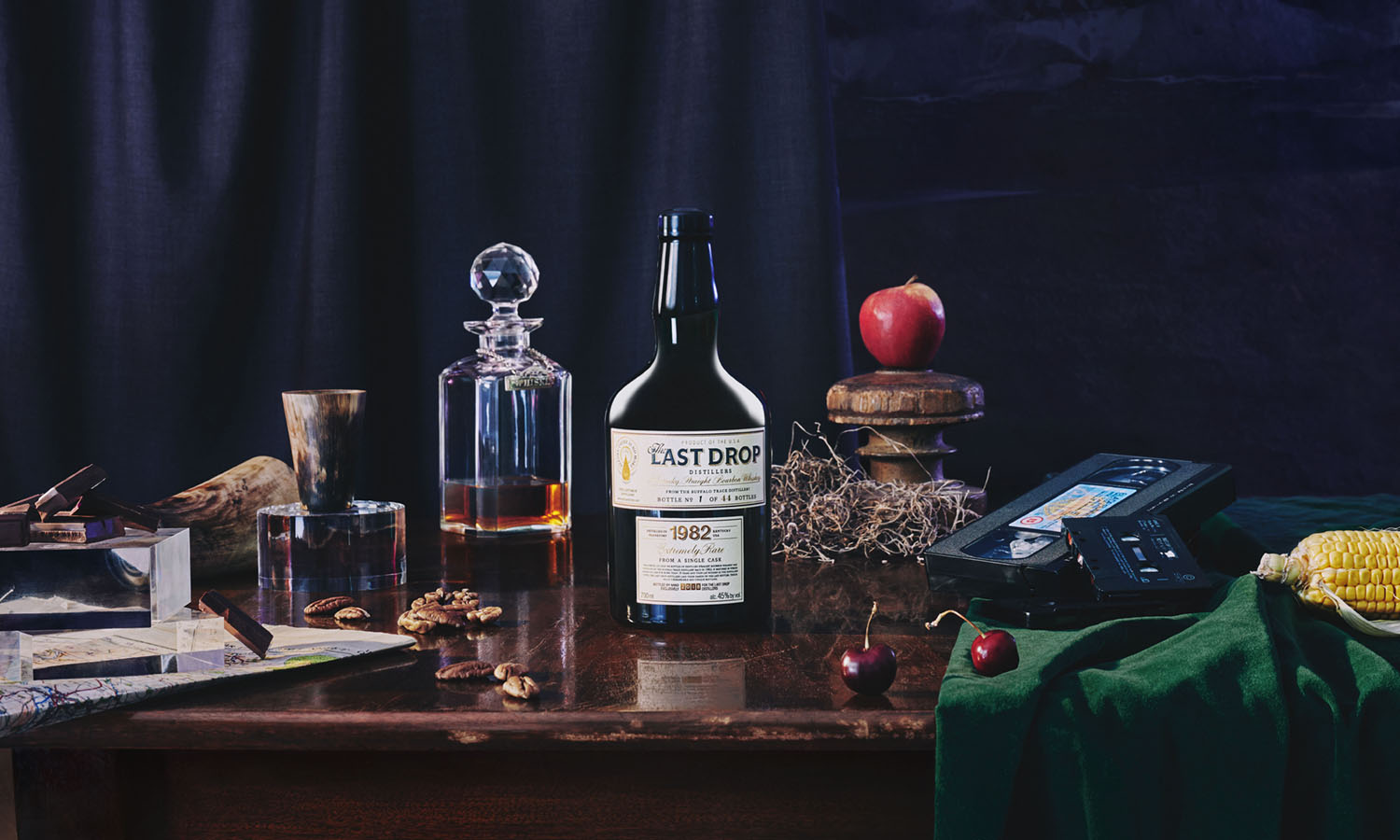 "Once in a lifetime opportunity to taste such a rare and exceptional old Bourbon"
Deep in the Kentucky countryside, the master distiller at what was then the George T Stagg Distillery created one of his finest Bourbons. Filled into American virgin white oak casks, this magnificent example of an aged Bourbon spent the perfect amount of time in wood before being bottled at its peak.
Release Size: 44 bottles
ABV: 45%
SOLD OUT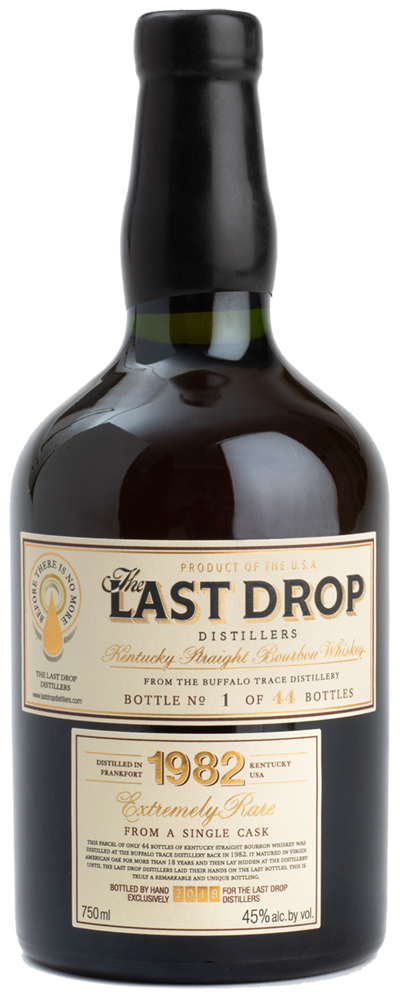 This bottling is a once in a lifetime opportunity to taste such a rare and exceptional old Bourbon, one which bears all the hallmarks of a Last Drop release: age, character and freshness. Renamed The Buffalo Trace Distillery in 1999, the distillery is one of Kentucky's oldest and most renowned, having won countless awards including Distiller of the Year a record five times. Renowned for quality, innovation and attention to detail, we consider ourselves very fortunate to have acquired this remarkable parcel of aged bourbon from such a distinguished distillery.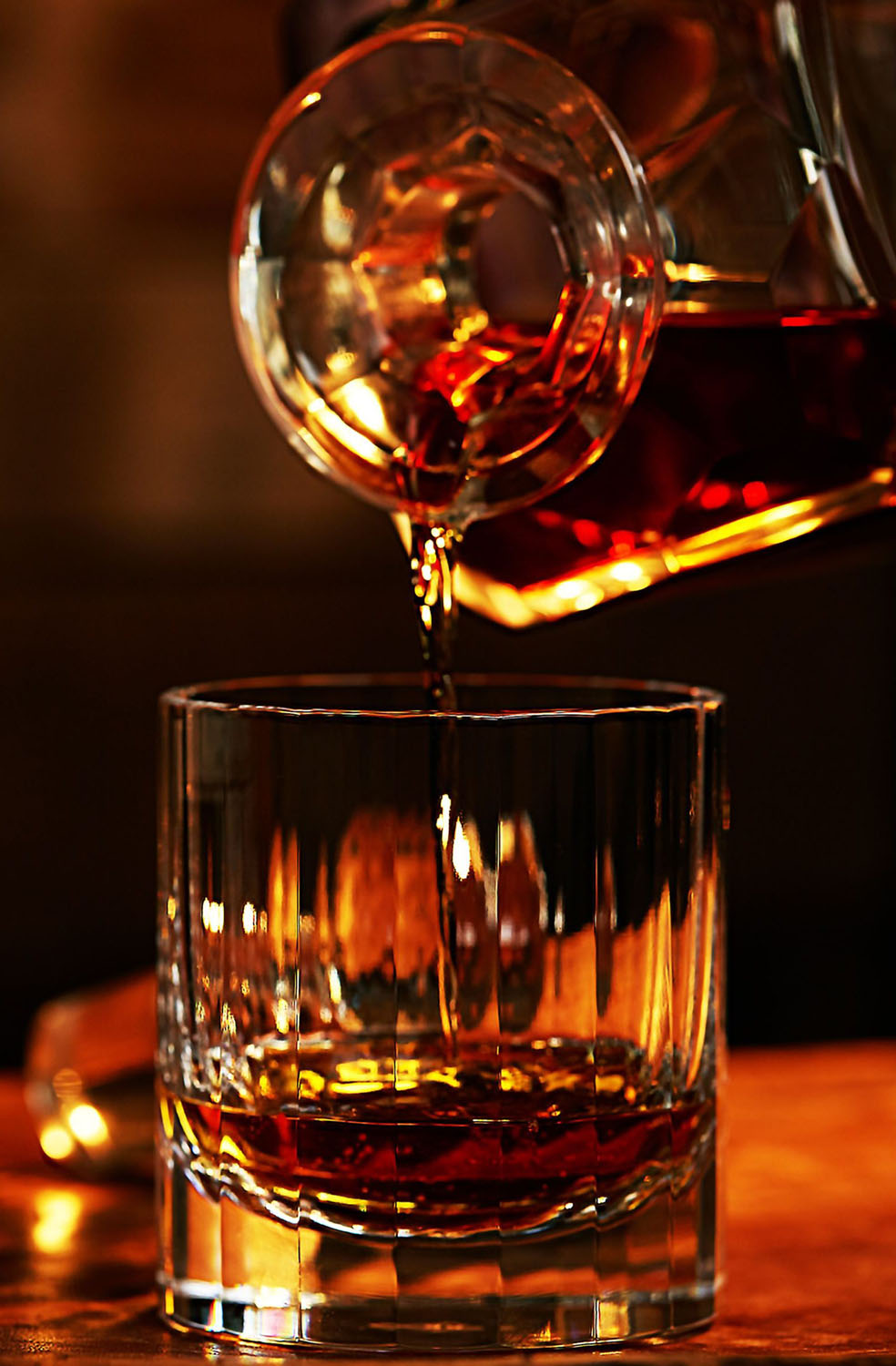 Drew Mayville's tasting notes The nose is nothing short of exquisite. Its seductive softness is accented by a rich toffee-like, honeyed vanilla, and candied ripe fruits with undertones of oak.
Sophisticated with an extraordinary richness and butteriness with layers of apple, pecans, ripened pear, dark Belgian chocolate, caramel and a kiss of black cherries.
This remarkable whiskey transitions to a memorable finish of dried dark fruit with delightful lingering oak. All the time knowing that you're tasting history as you enjoy the last drops. This truly is a once in a lifetime taste experience.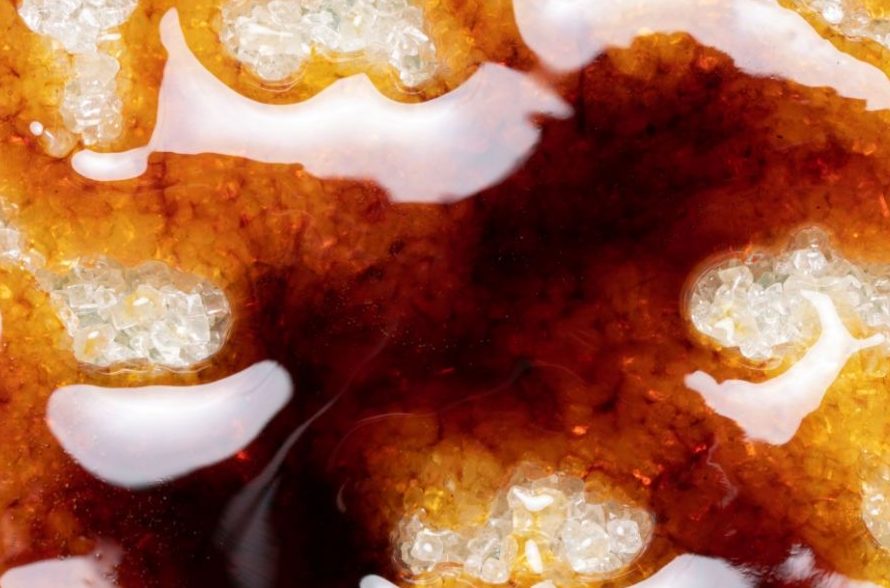 The Last Drop's tasting notesFirst impressions are of a newly mown hayfield, rich in texture. A sweet aroma rises from the glass, promising riches… In the mouth it has glorious toffee richness that encompasses all the taste buds. The sweetness gives way to the balanced notes of oak. All in all a sensational spirit, truly worthy of The Last Drop bottle!