THE LAST DROP
1968 GLENROTHES SINGLE MALT SCOTCH WHISKY, CASKS 13504 & 13508
c. 1968
"Famously laden with ripe fruits, juicy citrus, creamy vanilla and hints of exotic spice"
This remarkable release comprises two Single Casks, both filled in 1968. These Glenrothes Single Malt Scotch Whiskies have spent their entire lives – nearly 50 years – maturing in the same oak casks.
Release Size: 309 bottles
ABV:
Cask No. 13504: 51.3%
Cask No. 13508: 50.2%
SOLD OUT
The relationship between this individual cask, the distillate and the surrounding air, brings about a marvellous kind of alchemy; each cask yields a whisky that is slightly different from those around it. Thus, despite being distilled on the same day in November 1968, our two casks display distinct differences, whilst sharing characteristics of the Glenrothes distilling style – famously laden with ripe fruits, juicy citrus, creamy vanilla and hints of exotic spice.
This duo represents our first Glenrothes Single Malt release. Two more releases from 1969 and 1970 – each also comprising slightly different Single Casks – followed in 2019 and 2020, thereby completing a unique Glenrothes trilogy of wonderful whiskies.
Charles Maclean's tasting notes – Cask No. 13504: Amber with long-lingering beading. A mellow nosefeel, with slight prickle after a while. The highly perfumed initial aroma – scented hand-cream, attar of roses, carnations – reduces in time, infused by notes of almond oil and oak shavings, with a trace of vanilla. A drop of water enhances the wood notes. A smooth texture and a sweet taste, drying in the spicy finish, with a suggestion of Friar's Balsam medicine and a cooling mentholic aftertaste.
Cask No. 13508: 18 carat gold in colour surprisingly good beading for its strength. A slight prickle on the nose and a complex, mellow aroma which is at once fruity and herbal – crystallised greengages, dusty dried mixed herbs – with an elusive whiff of scented smoke, a trace of cigar boxes and after a while a hint of candlewax. The texture is oily and the taste sweet and centre palate, with some salinity and peppery spice in the long warming finish and a slightly mentholic aftertaste.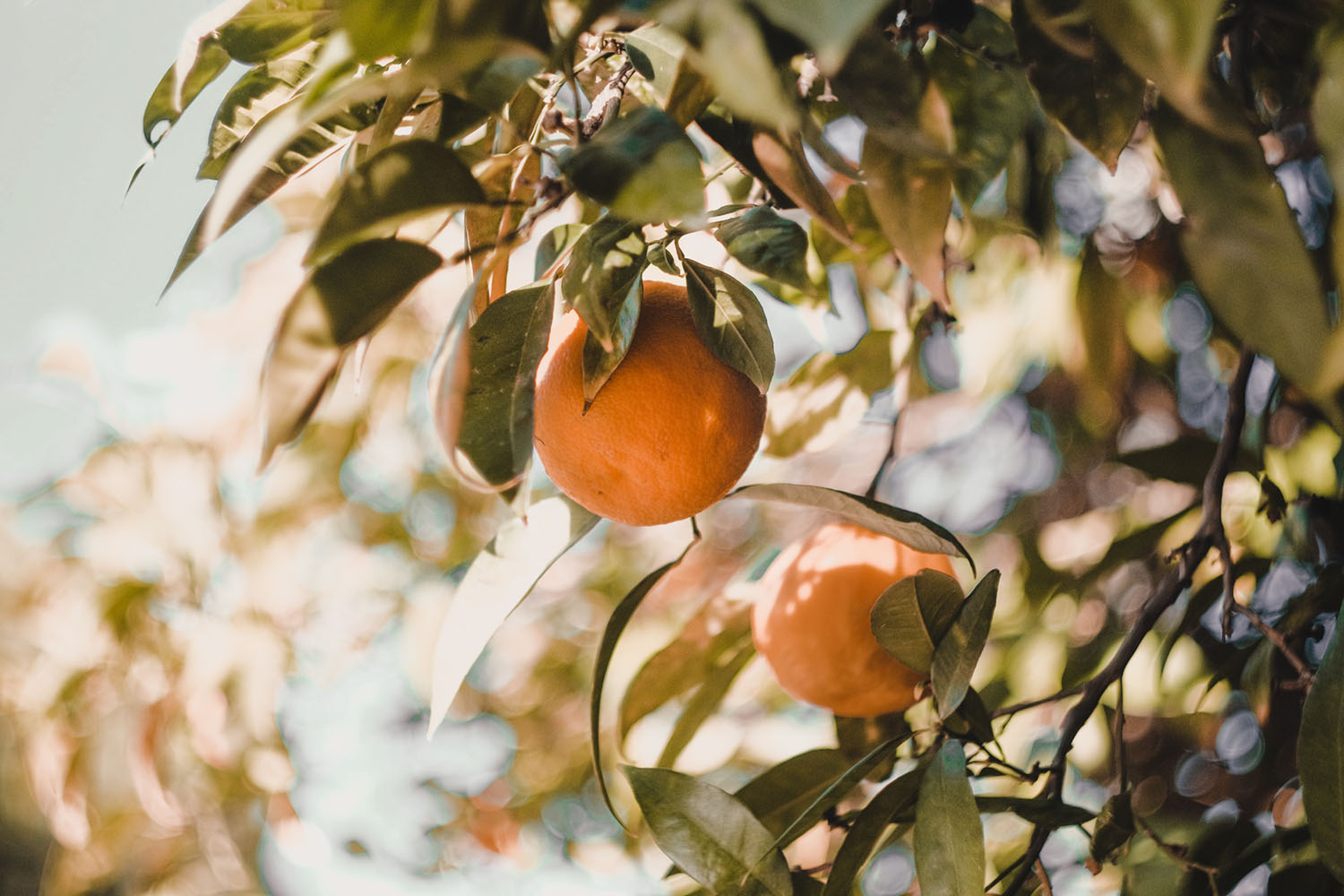 MAX ALLEN, AUSTRALIAN FINANCIAL REVIEW This is the whisky I would love to find in my stocking on Christmas Day. It just blows my tiny mind that a spirit distilled in 1968 and then left in cask for nearly 50 years before bottling can taste so fresh and vivid. Incredible, almost vinous perfume of sweet spicy muscat grapes and lemon toast leads onto fine, long, elegant flavours of heather and wheatmeal and vanilla cream, flecked with alpine herbs. Outstanding spirit.