THE LAST DROP
1947 SINGLE ESTATE COGNAC
c. 1947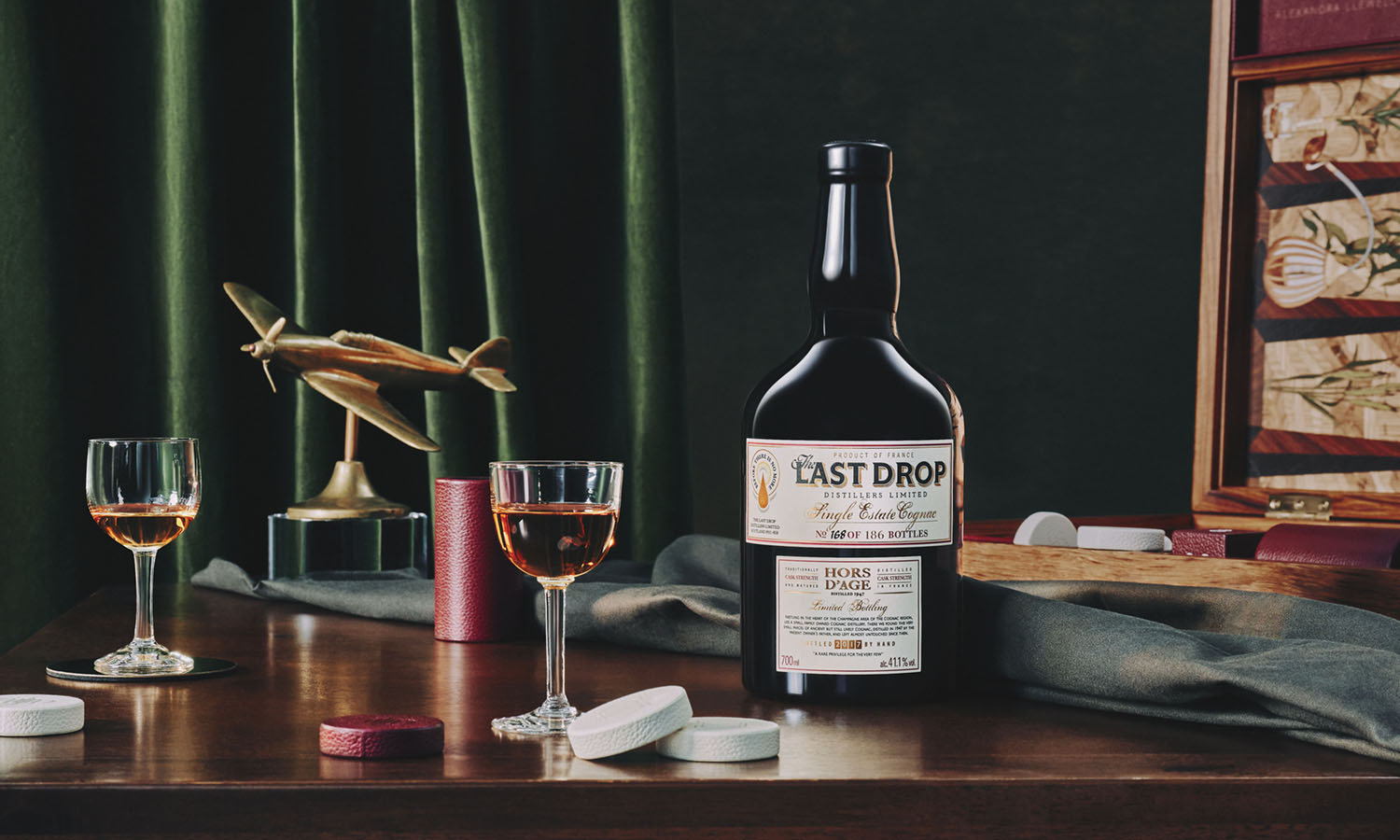 "An exquisite offering, full of inimitable qualities and flavours"
With the War won, 1947 saw France slowly rebuilding and finding its feet. Few drinks are more evocative of the national spirit during this tumultuous period than cognac, and this Hors d'Age release, distilled in 1947 in the heart of the Charente region, epitomises that iconic era.
Release Size: 186 bottles
ABV: 41.1%<
RRP: £3,250 (inc VAT)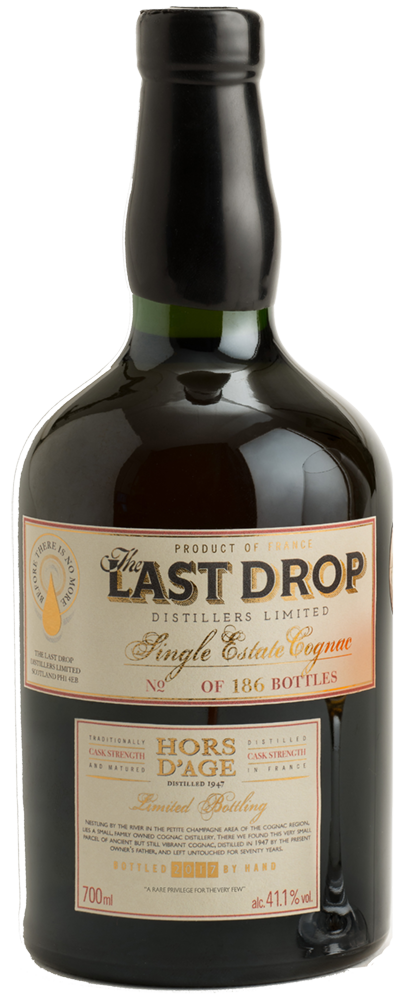 This was one of the first post-War productions by a family who have been growing and distilling their own wines and cognacs since 1727. An exquisite offering, full of inimitable qualities and flavours, the heights it reaches are only possible with generations of experience – and a long period of ageing.
Discovering exceptional vintage cognac is not an everyday occurrence, so when The Last Drop tasted the remaining contents of this very old cask in a small paradis, we realised we had to share it with the world. Made traditionally in a small, ancient copper still, the cognac is rich in the characteristics that distinguish the great from the good. Deep bronze in colour with arresting flashes of gold when held to the light, it entrances even before the first sip.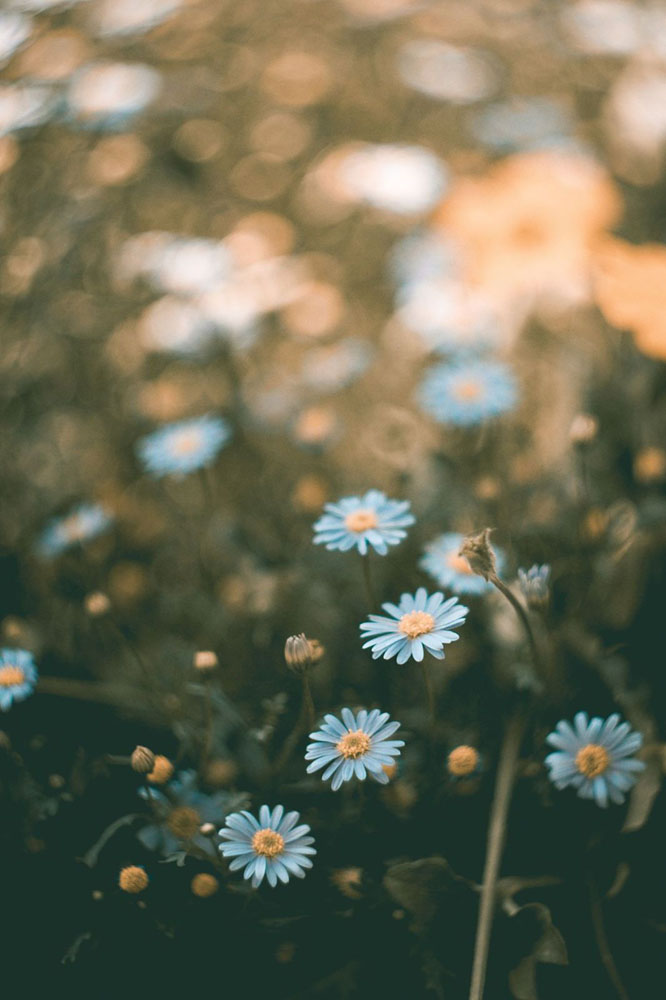 Nick Faith's tasting notes It seems ridiculous that one's first impression of a seventy year old cognac is how fresh, young, and delicious it is. The aromas have the richness of summer flowers, with hints of the sea wafting in from the Atlantic coast. Take your time in nosing this Cognac. When eventually you sip this delicate liquid you come across the same floral notes in a much more complex form, bursting into life. The traditional copper still used to distil this spirit gives its own unique flavours.