THE LAST DROP
1977 GLENTURRET SINGLE MALT SCOTCH WHISKY
c. 1977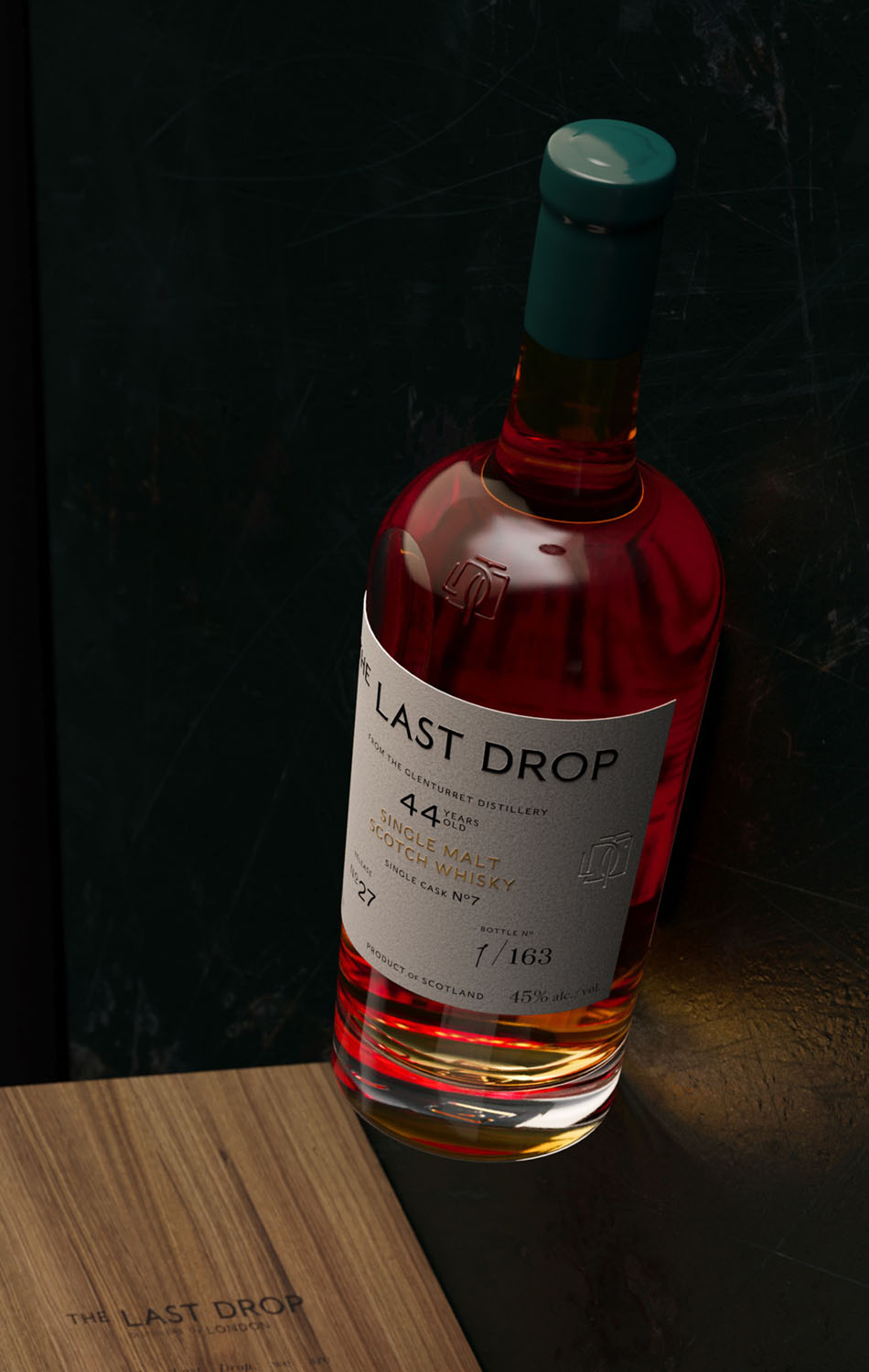 "SUCH AGED BUT STILL BRIGHT AND ENTICING WHISKIES ARE AS RARE AS THE MYTHICAL UNICORN "
The Last Drop is delighted to present Release No 27, a 44-Year-Old Highland Single Malt from the Glenturret Distillery, one of the most ancient and revered names in the annals of Scotch Whisky distilling.
Located in Perthshire, The Glenturret benefits from direct access to Loch Turret, whose soft water imbues the whisky with many of its highly sought-after characteristics. This natural boon is perhaps one reason why it is reputedly Scotland's earliest distillery: officially established in 1775 but with illicit operations dating back as far as 1717.
Release Size : 163 Bottles
ABV : 45%
SOLD OUT
The Glenturret's longstanding reputation for traditional craftsmanship and small-batch production ensured the distillate produced in 1977 possessed the necessary character, structure and integrity to harness the benefits of almost half a century's maturation, evolving into a single malt of great distinction and exciting depth. Such aged but still bright and enticing whiskies are as rare as the mythical unicorn, so it is with enormous pleasure that we add this sublime single malt to our collection: only the fifth single malt Scotch Whisky we have released.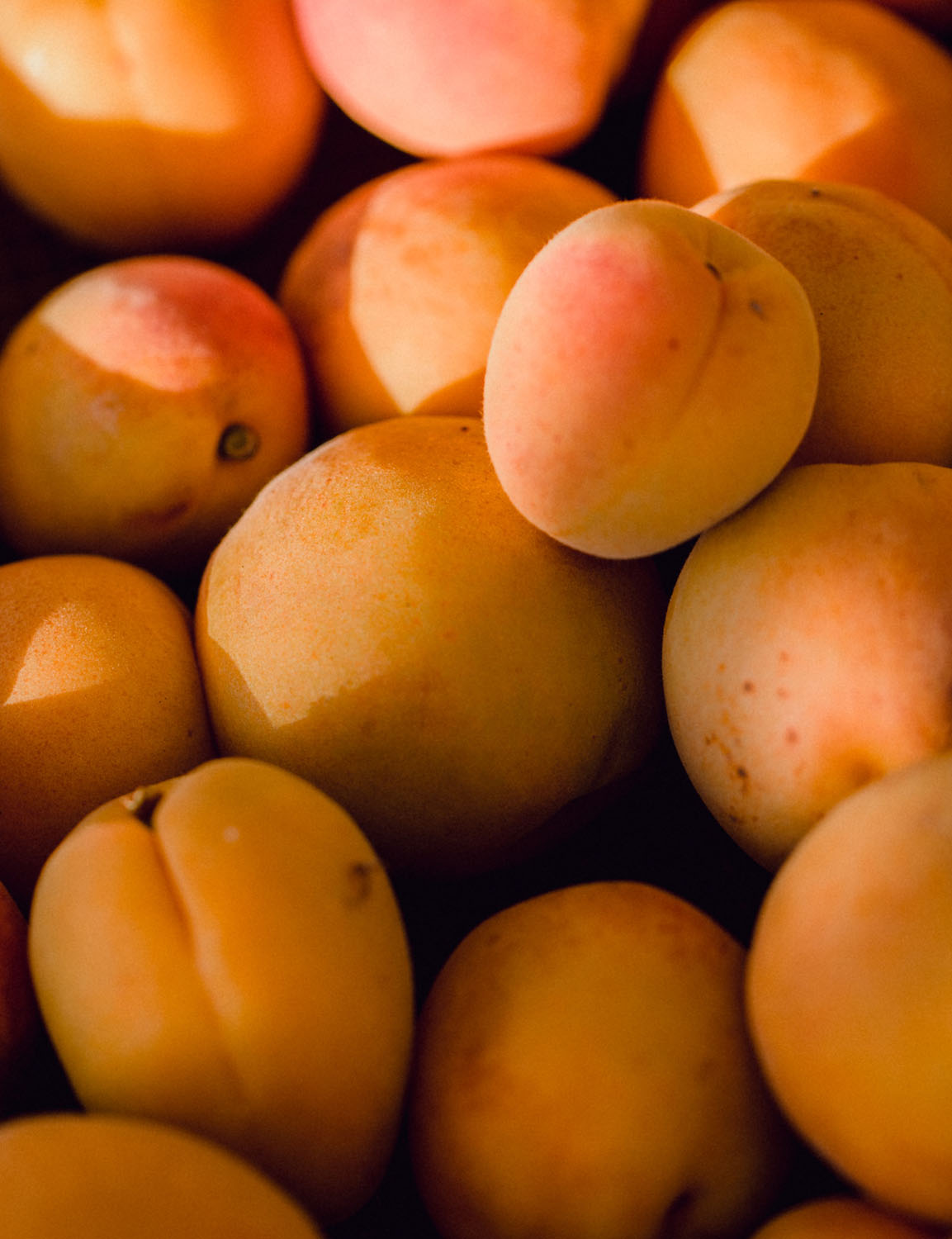 A true gem from the ages and for the ages. This whisky was matured from birth in an ex-sherry butt, which has given it a beautiful, amber-hued colour, and an unmistakeably rich taste, and finish. Certainly a treasure to be tasted savoured and remembered.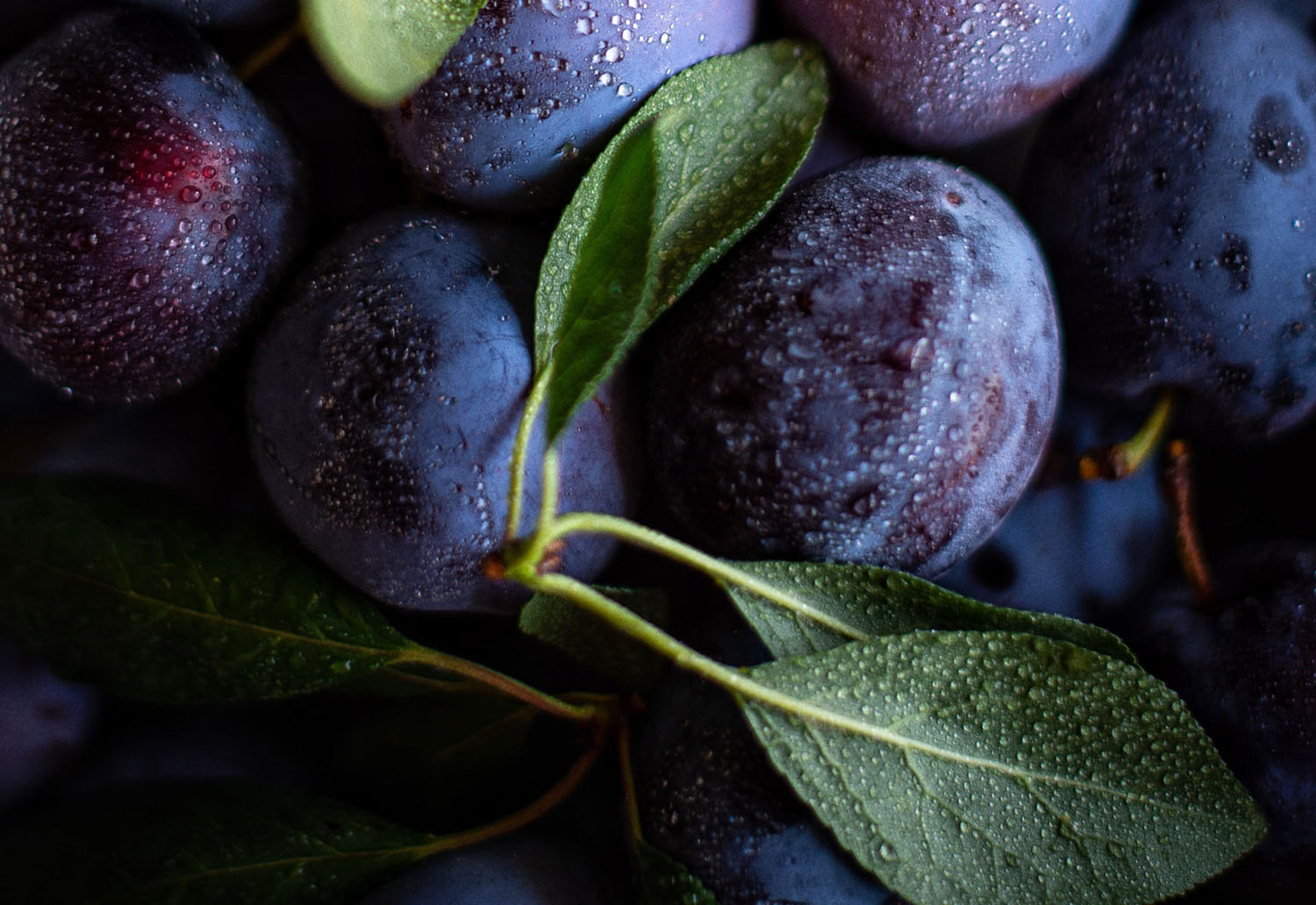 Tasting notes The whisky has a golden amber hue speaking of decades in an ex-sherry cask. The nose is superb, with classical whisky rancio aromas. A mix of rich and tropical fruits — plums, mango, candied apricots and dried peach. Behind lies slight sweetness of raisins and toffee, some floral notes and a thyme-honeyed scent… room-filling. The merest drop of water reveals some spice — sweet leather and sandalwood, with more of a Manuka honey finish
On the palate there is the rich fruitiness of apricots, floral sweetness and silky tannins. A hint of spices and oak develop into liquorice and sherry notes before emerging into a nutty Madeira finish where the whisky's maturity shines through.
A true classic of its kind. Impressive maturation, with relatively low wood influence, has allowed the exotic dimensions to develop, whilst retaining balance and structure.