THE LAST DROP
HORS D'AGE PETITE CHAMPAGNE COGNAC
c. 1950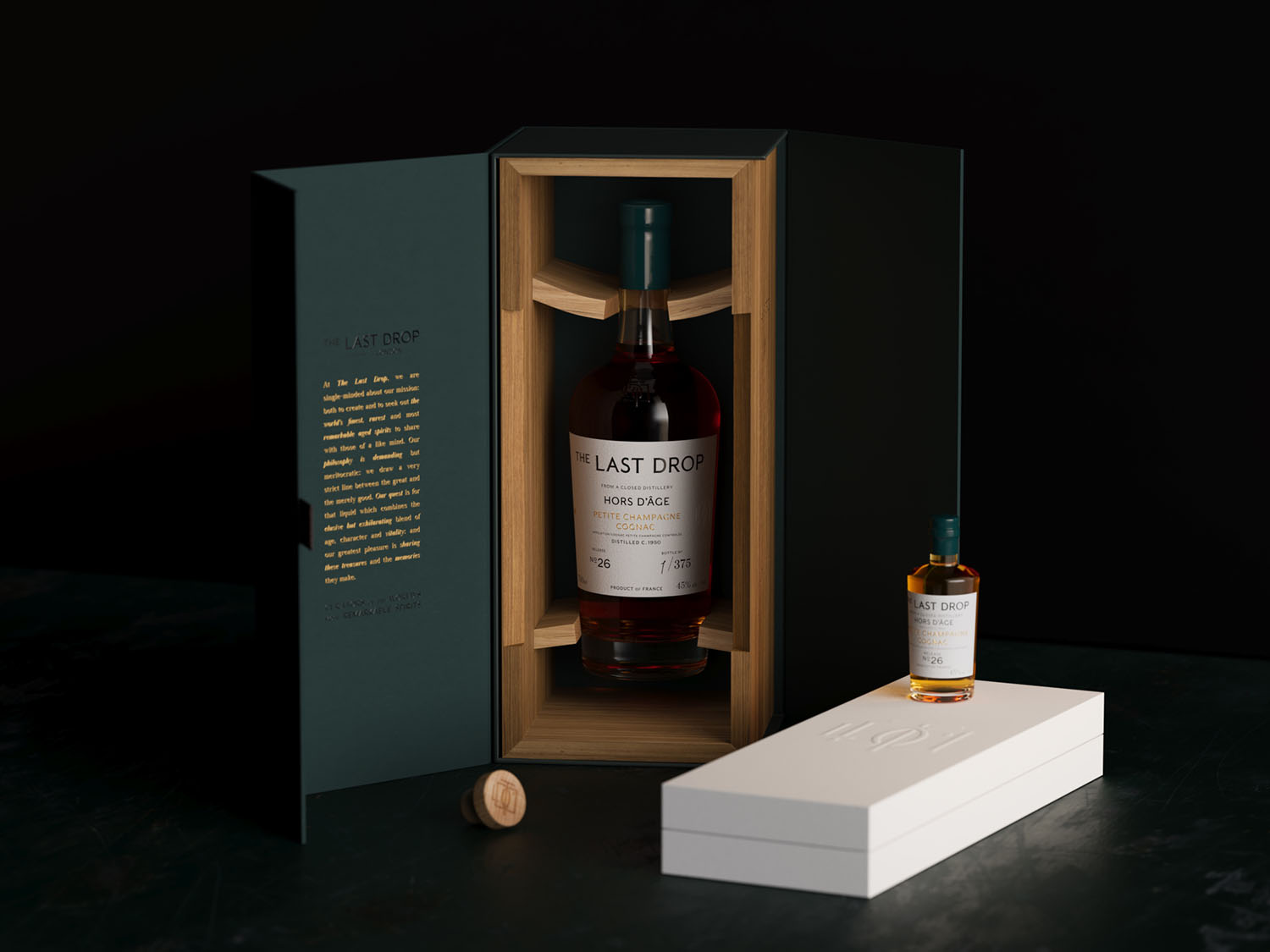 "THE LAST DROP'S PHILOSOPHY HAS ALWAYS BEEN THAT AGE IS A QUALITY AND NOT A NUMBER "
Release 26 is a single estate Cognac from the esteemed Petite Champagne terroir – just the fifth Cognac from The Last Drop in 13 years.
Distilled in 1950, it is a remarkable spirit offering a compelling window into the past: created in an era long since passed, at a distillery recently — and permanently — closed. This unique Cognac was crafted at a family-owned distillery on the banks of the Charente river, at a time when the region, and Europe as a whole, was finding its feet after World War II.
Release Size : 375 Bottles
ABV : 45%
RRP : £3,250 (inc VAT)

Distilled by the 8th generation of the family, in a traditional wood-fired alembic still, this cognac was still in the original oak casks when we first tasted it. The liquid displays all the know-how and expertise that has been passed down over the centuries.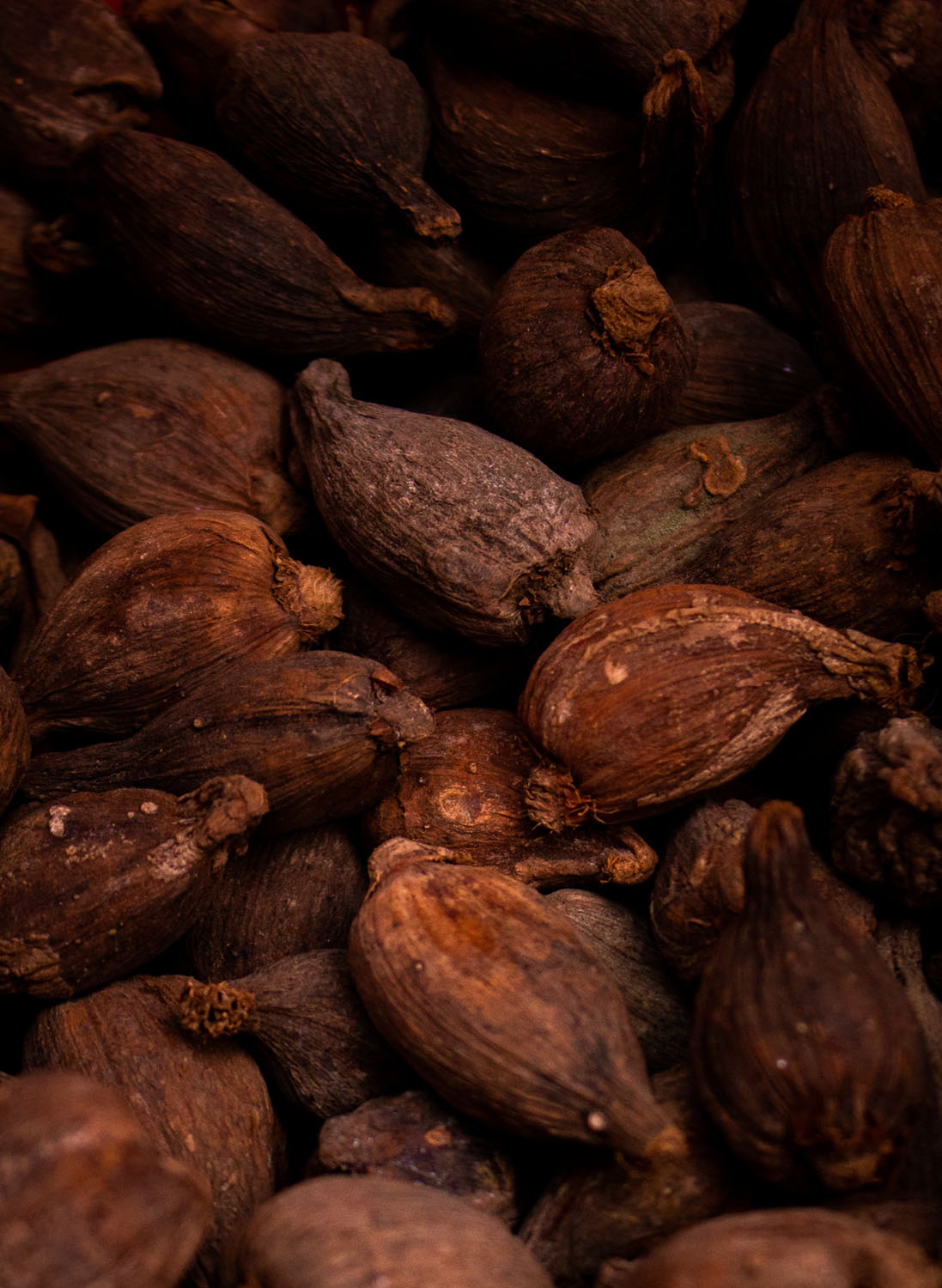 The Last Drop's philosophy has always been that age is a quality and not a number: the true allure of this Cognac lies in the fact that seven decades of judicious ageing has developed exceptional maturity, all the while preserving the freshness, vivacity and vitality the distiller sought to create way back in 1950.
With little of the family's precious production ever being released on the open market, it is a true privilege for The Last Drop to share this Single Estate cognac with a discerning and appreciative audience.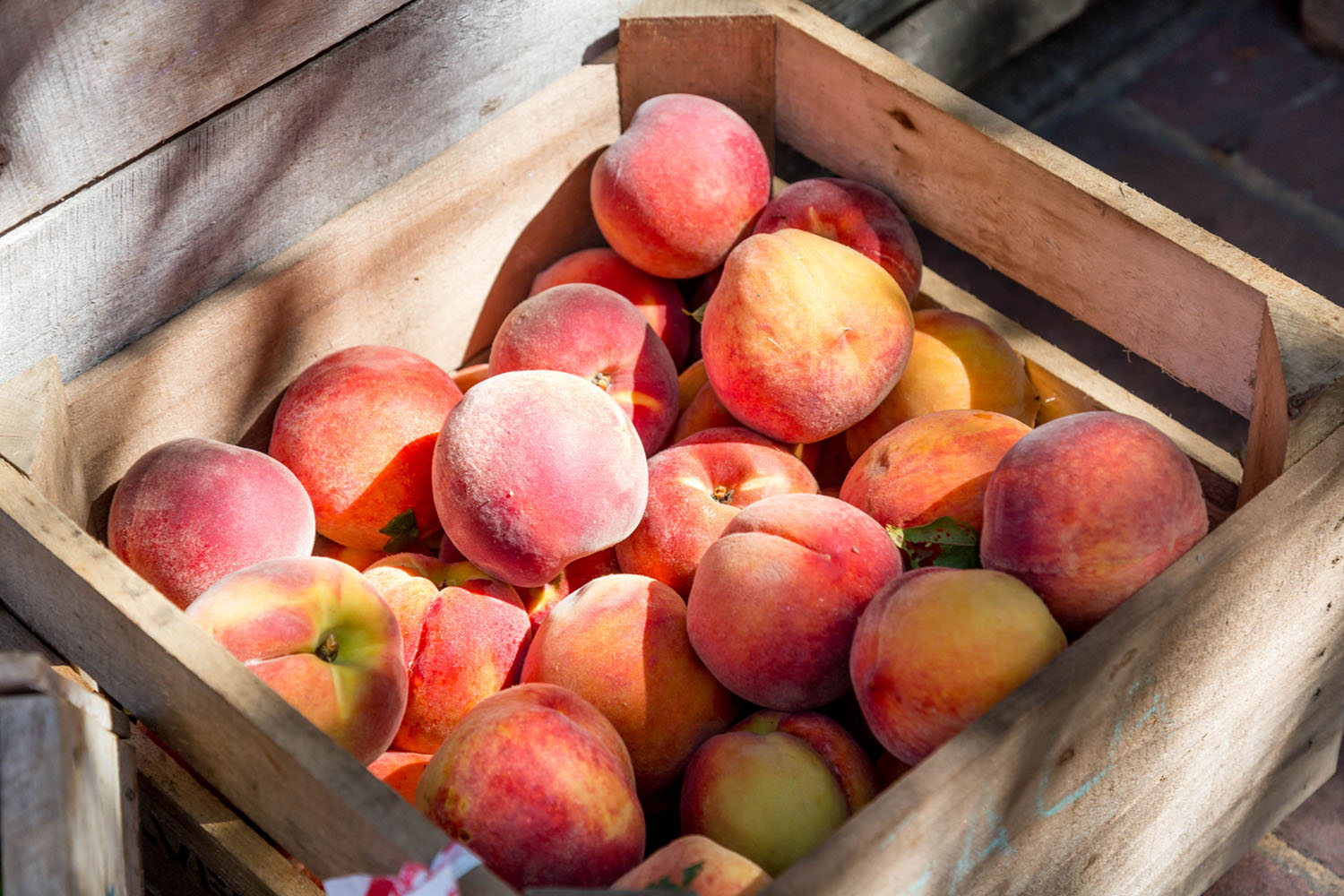 DENIS LAHOURATATE IS THE CELLAR MASTER AT CHATEAU DE SAZERAC IN COGNAC. THESE ARE HIS TASTING NOTES The colour is a bright, shiny amber of great clarity with golden highlights. On the nose it is stylish, subtle, delicate and almost ethereal. Fruity, slightly candied notes of peach, dried figs and apricot jam over a base of more floral perfumes of dried rose petals, iris and honeysuckle.
The palate is fresh, with a hint of acidity, enhanced by woody notes of mild tannins. Great length. An impression of softness, of cosy warmth and gentleness, punctuated with subtle hints of cocoa, liquorice, camphor wood and delicate spices in the finish.
An ethereal cognac of great finesse and beguiling restraint and composure.