THE LAST DROP
JAPANESE BLENDED MALT WHISKY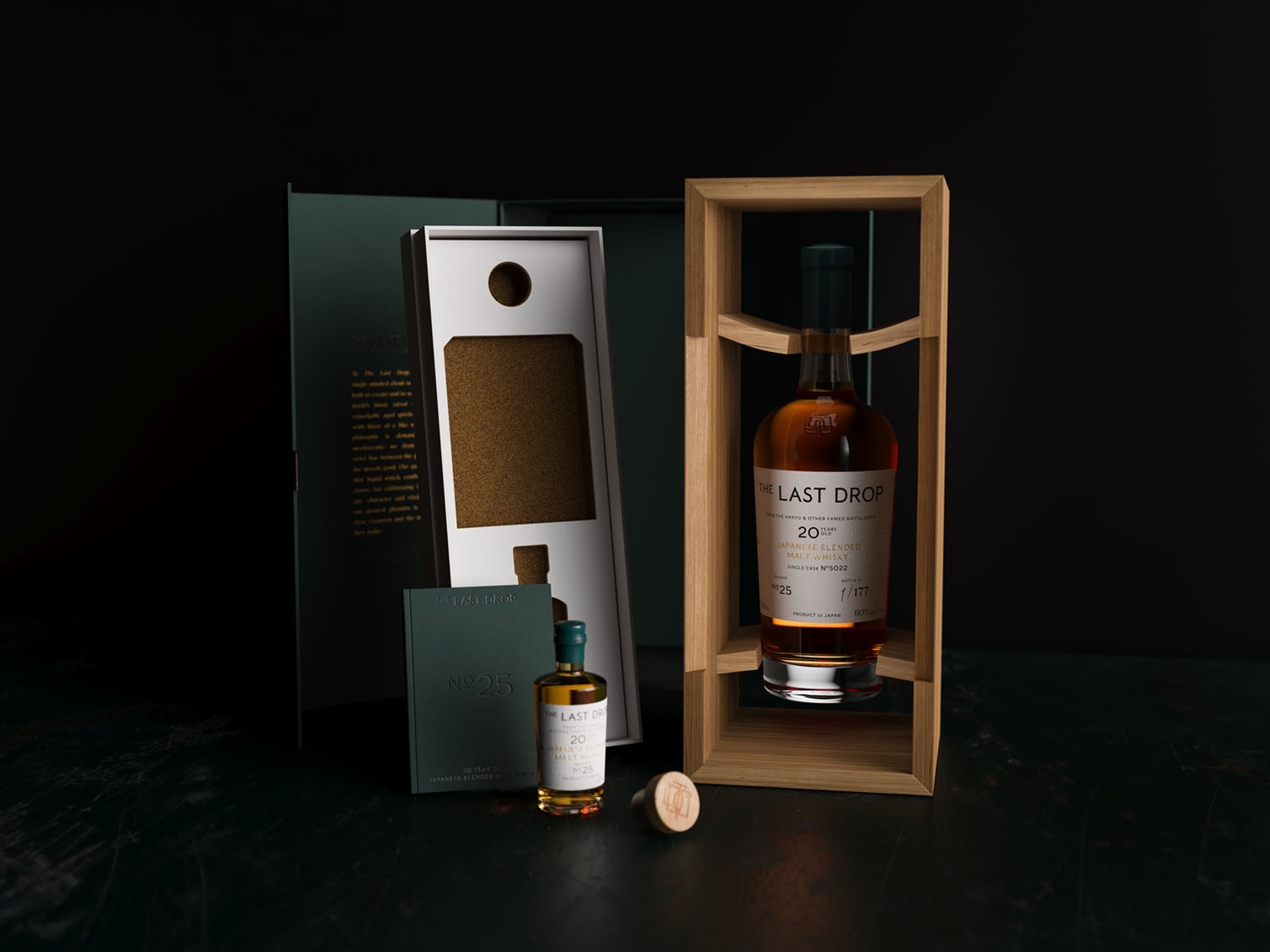 "THIS 100% JAPANESE-DISTILLED WHISKY MARRIES MALTS FROM THE BEGINNING AND THE END OF THE SHORT LIFE OF THE HANYU DISTILLERY"
OUR FIRST JAPANESE WHISKY
As curators of the remarkable, from across continents and categories, The Last Drop team has long sought to release a whisky that encapsulates the artistry and expression of Japanese distilling. Aficionados of the distinctive character of Japanese whisky will be delighted by The Last Drop's Release No. 25, a Japanese Blended Malt Whisky, offering a true glimpse of history from renowned distilleries including the world-famous Hanyu Distillery.
Release Size : 177 Bottles
ABV : 60%
RRP : £4,200 (inc VAT)
This 100% Japanese-distilled whisky marries malts from the beginning and the end of the short life of the Hanyu Distillery, which opened in 1980 and closed its gates in the year 2000.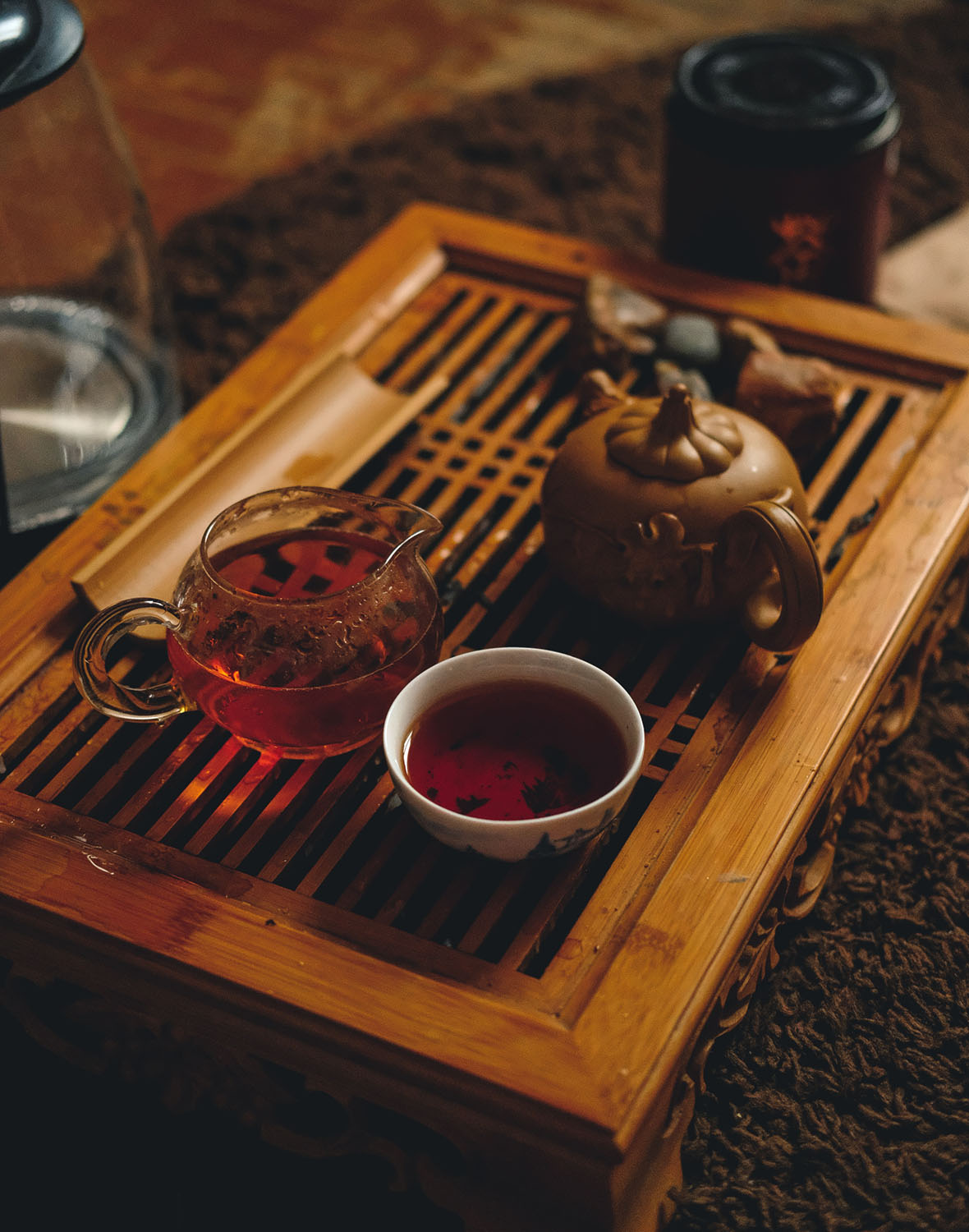 These iconic whiskies have then been blended with other singular malts from across the panoply of Japanese distilleries to create a truly exceptional expression that has spent its married life in an ex-Sherry cask, imparting a distinctive colour and flavour to the whisky.
The Last Drop is honoured to be able to share this Japanese Whisky, featuring blended malts aged between 20 and 40 years of age, matured at the ex-Hanyu Distillery to create a spirit of distinction and typical refinement.
Tasting Notes The appearance is pale straw with delicate hues from wood maturation. An expressive and complex nose, remarkably fresh for its age. Hints of aged Chenin and a very slight toasty element lead into notes of tangerine, custard, apple followed by more floral scents of meadow hay, night-scented flowers and jasmine. A white chocolate finish rounds off this relaxed but reflective perfume quality of great charm.
On the palate, the initial impression echoes the nose, but the stylish maturity of the whisky really shines through. Floral characteristics with light fruity tea notes, reminiscent of Oolong, and a gentle creamy texture. Extremely delicate tannins, with a hint of almond and sultana.
Water enhances rather than drowns this whisky — developing the soft textures but still remaining bright and lemon-fresh.
A poised and elegant whisky, whose complexity and enticing qualities come to the fore with added water.