THE LAST DROP
32 YEAR OLD SINGLE MALT IRISH WHISKEY
"The creation of the beautiful Irish Whiskey has been a dream come true… This is a singular moment to celebrate the coming together of three women with a common passion."
OUR THIRD SIGNATURE CREATION. With the formation of The Last Drop Assembly in 2020, The Last Drop embarked on a journey to create – as well as curate – some of the world's most remarkable spirits. We are therefore delighted to present our third Signature Creation, a 32 year old Single Malt Irish Whiskey, selected, married and finished by the founder of JJ Corry Irish Whiskey and founder member of The Assembly, Louise McGuane. The release marks The Last Drop Distillers' first release in the Irish whiskey category, and continues its mission to curate and create remarkable spirits from across the panoply of aged spirits categories.
This story behind this Signature Creation began when Rebecca Jago, Managing Director of The Last Drop Distillers, Louise McGuane and Helen Mulholland, Master Blender of Lough Gill distillery and a legendary figure in Irish whiskey, convened at the McGuane family farm in Cooraclare to taste a range of exceptionally rare Irish whiskeys from JJ Corry's library of flavours.
A selection from this flavour library was chosen as the final array of vintage 1991 Single Malt whiskeys for this release, before they were married and placed into an ex-Oloroso Sherry Butt for finishing.
Release Size : 663 Bottles
Format: Individually numbered bottles (700ml + 50ml miniature) presented in our ravishing new packaging.
ABV : 46.4%
RRP : £2,250.00 (inc VAT)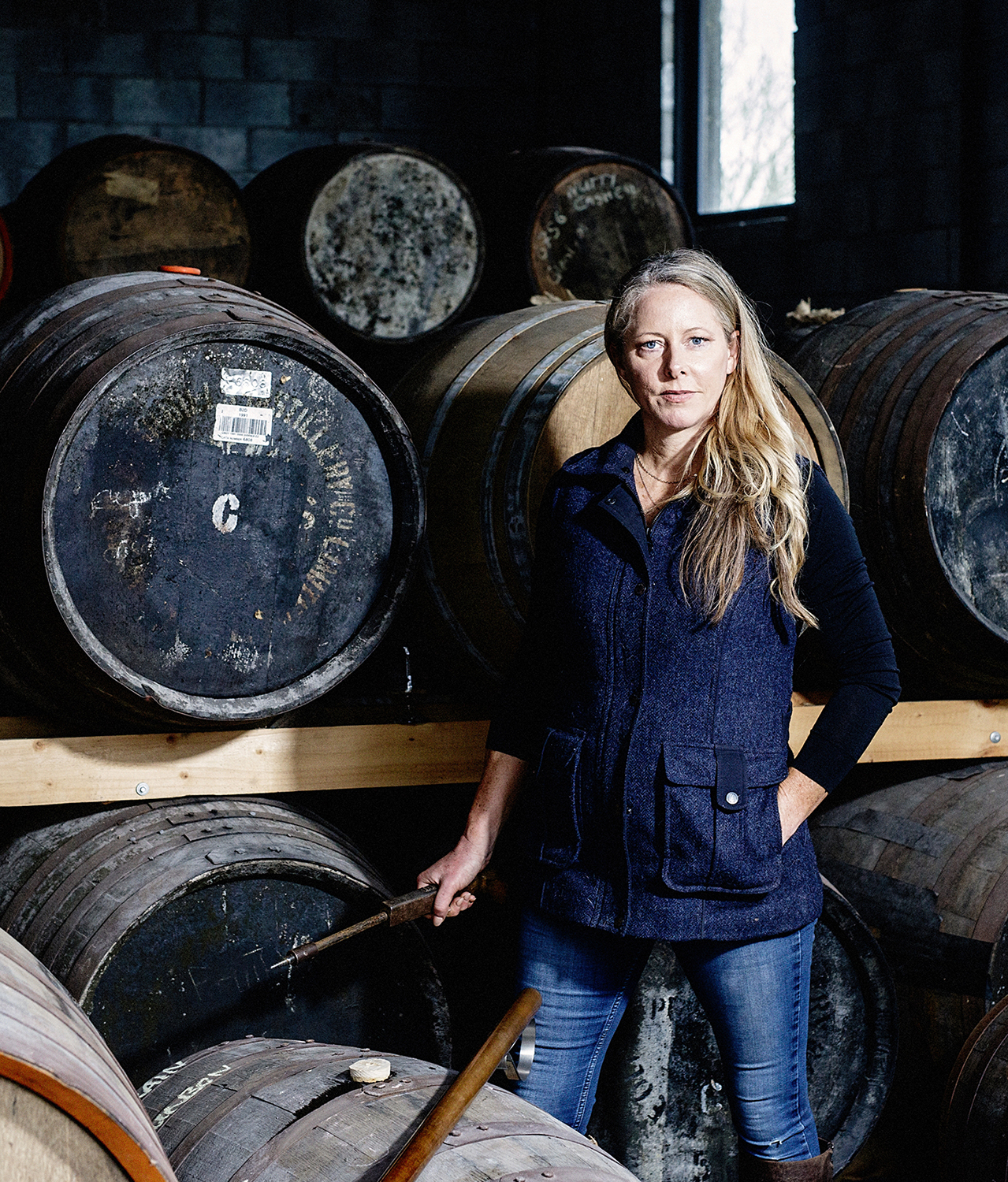 Louise says "This has been a career highlight. I have been inspired by the work of The Last Drop Distillers for many years, and their mission to discover and celebrate these truly exceptional spirits speaks to my most fervent passion for this industry. To be invited to become a member of The Assembly was an honour, and to be asked to collaborate with Rebecca and Helen – a true idol of mine – on the creation of this beautiful Irish Whiskey has been a dream come true. This is a singular moment to celebrate the Irish Whiskey category, and the coming together of three women with a common passion and a common goal."
"The idea for The Assembly came from our passion for celebrating both the spirits industry, and the people making a difference within it," says Rebecca Jago, managing director of The Last Drop Distillers. "I have both admired and been friends with Louise for several years now, and the opportunity to partner with her on the creation of our first Irish Whiskey release has been a defining moment for The Last Drop. To be able also to work with one of the most iconic of Irish Whiskey blenders, Helen Mulholland, has made the experience even more wonderful: as wonderful as the final whiskey!"
TASTING NOTES BY LOUISE MCGUANE & HELEN MULHOLLAND:
APPEARANCE: Medium gold
NOSE: A smooth intriguing aroma combining apple, dried fruit, warming cinnamon spice and burnt sugar sweetness, a hint of oak signals that you are about to taste something very special.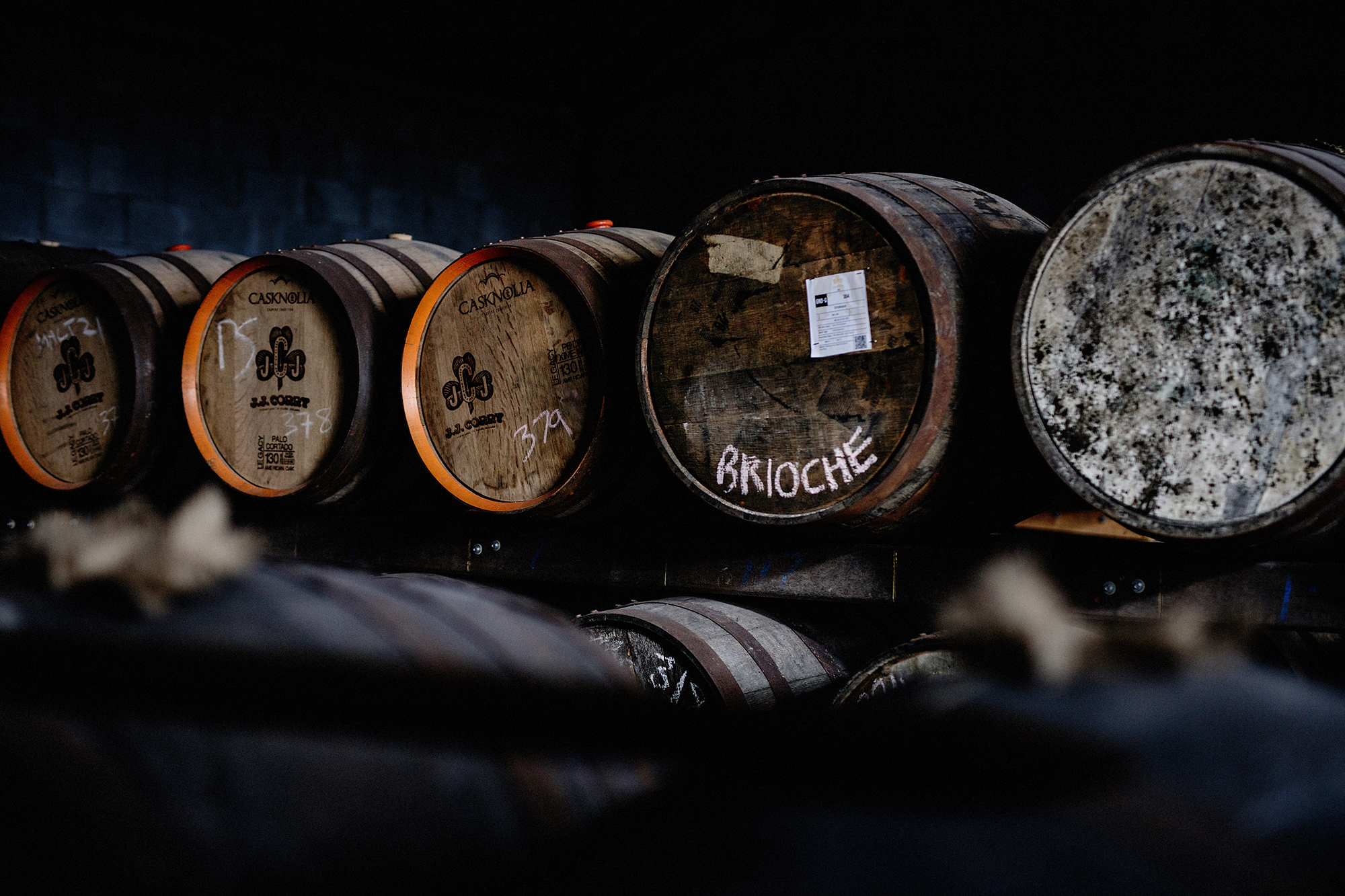 PALATE: Only a malt whiskey of this age could provide the smooth subtle warmth that builds. The years of maturation have rounded and refined the liquid creating a lightness as you are seamlessly guided through rich creamy raisins, toasted almonds and dark chocolate.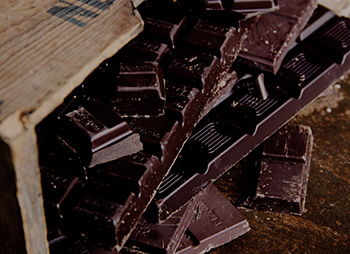 FINISH: The comforting warmth remains, the dark chocolate now with a touch of bitterness, fruit cake combining the raisins and nuts returns before cleanly disappearing leaving you with the memory.