THE LAST DROP
DUTY FREE EXCLUSIVE
48 YEAR OLD BLENDED SCOTCH WHISKY
Global Travel Retail Exclusive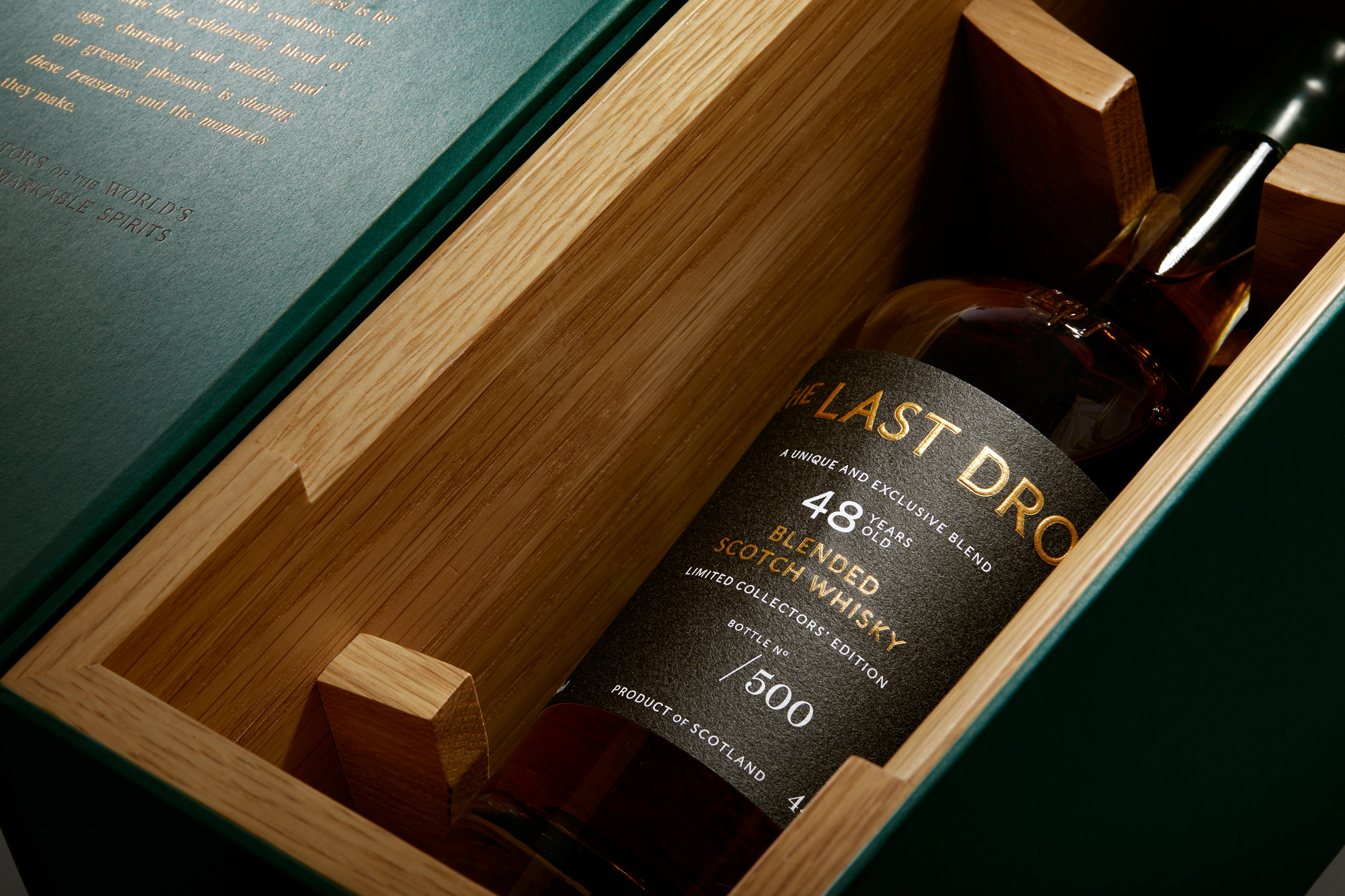 "Master Blender, Colin JP Scott, has created a unique and exclusive bottling for the global travel retail market."
At the heart of The Last Drop is the curation and creation of exceptional aged spirits. For the first time since the company was founded in 2008, our Master Blender, Colin JP Scott, has created a unique and exclusive bottling for the global travel retail market.
Release Size : 500 Bottles (worldwide)
Format: Individually numbered bottles (700ml + 50ml miniature) presented in our ravishing new packaging.
ABV : 45%
RRP : £2,500.00 GTR Retail
Comprising a blend of malt and grain whiskies from the length and breadth of Scotland, this singular blend is limited to just 500 bottles.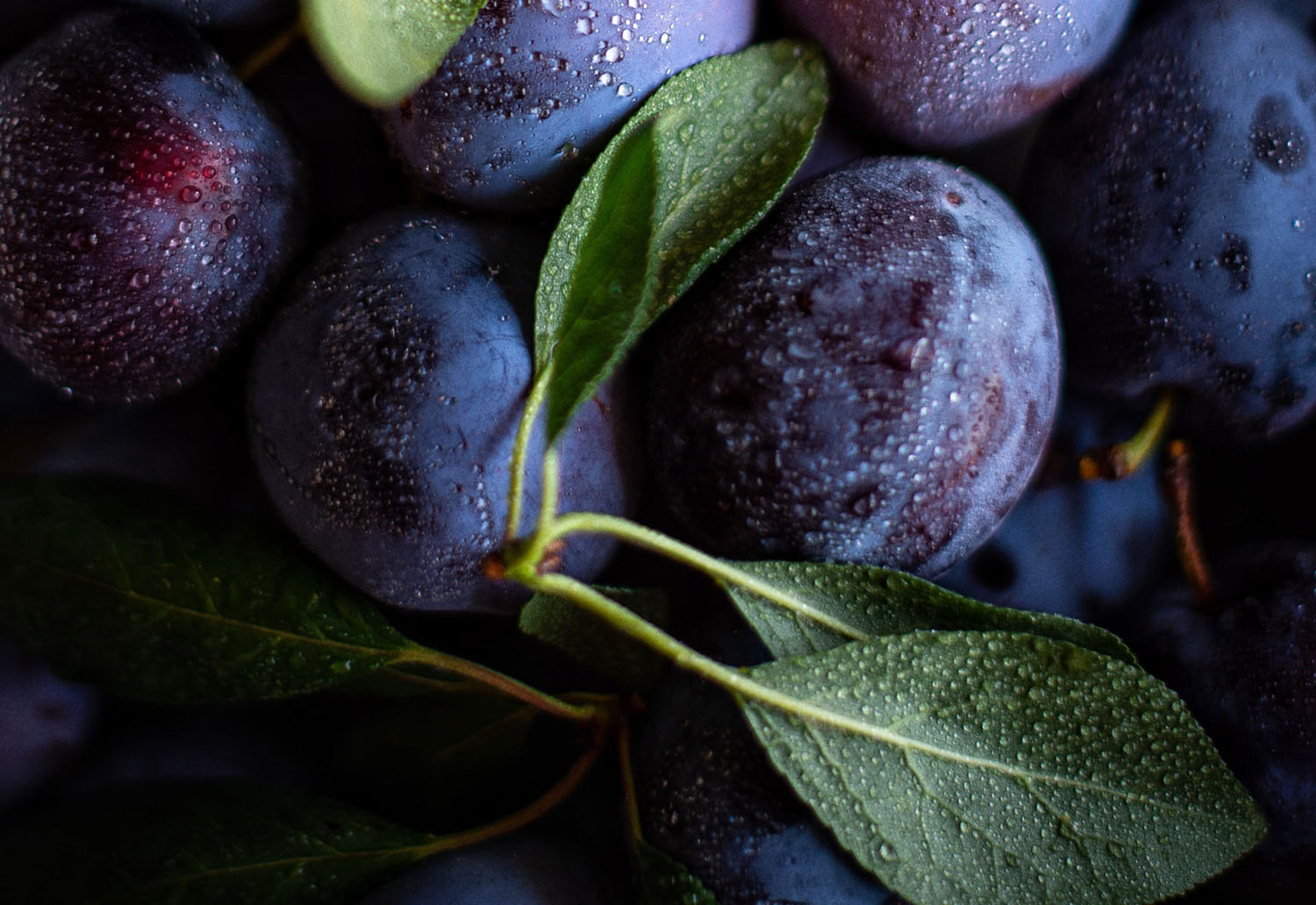 TASTING NOTES FROM OUR MASTER BLENDER COLIN SCOTT. Specially selected rare casks of malt and grain whiskies from all over Scotland have been blended together to create this remarkable blend, which includes whisky from now closed distilleries.
Long maturation in oak casks has ensured an intensity of character in this unique 48-year-old blend.
The richfruitiness of plums and apples is enhanced with a sherry sweetness and delightful soft and buttery fudge.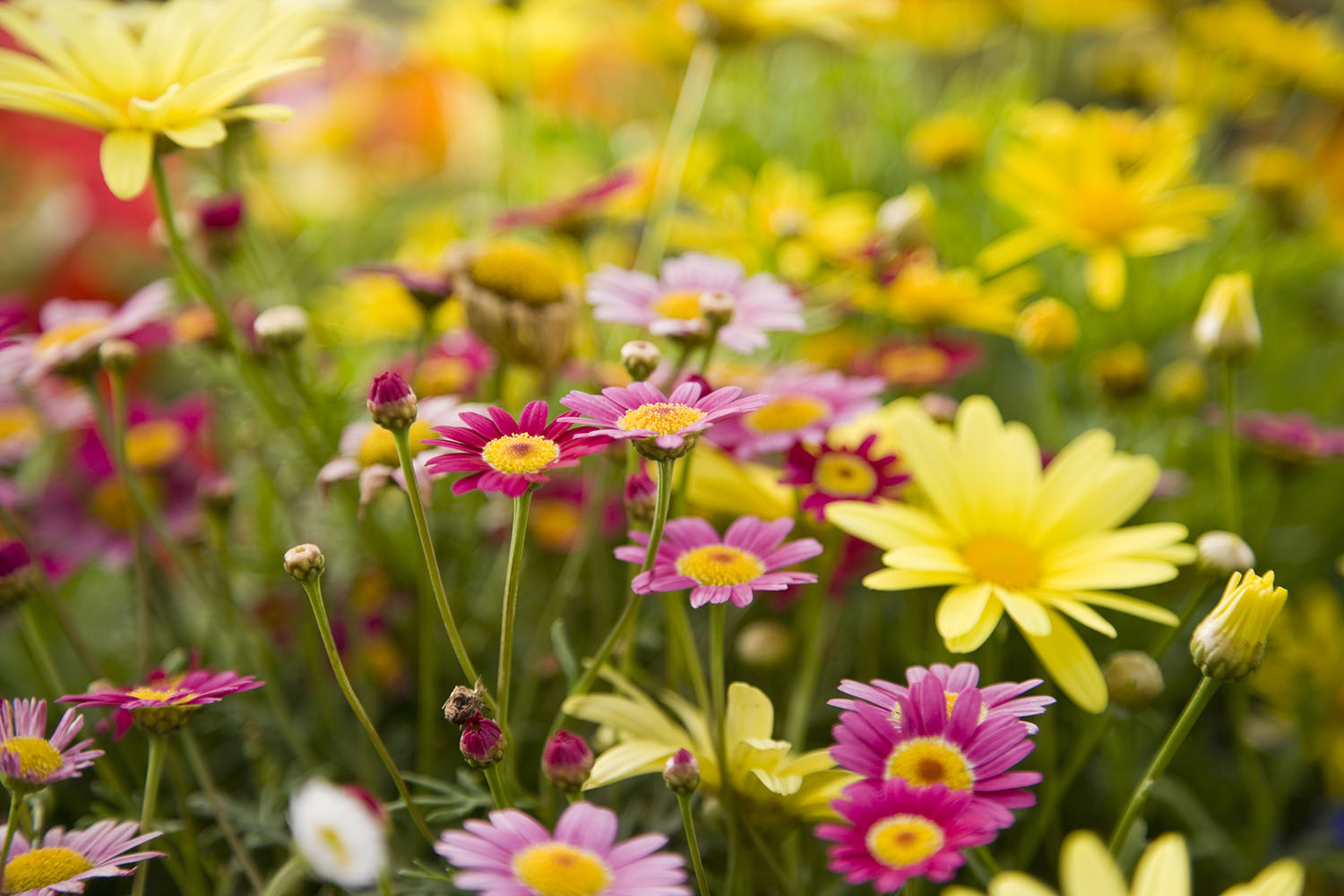 The palate reveals spring flowers and hazelnuts, and a warm finish of spices, oak and liquorice.