THE LAST DROP
50 YEAR OLD BLENDED SCOTCH WHISKY
Finished in a Jamaican Rum Cask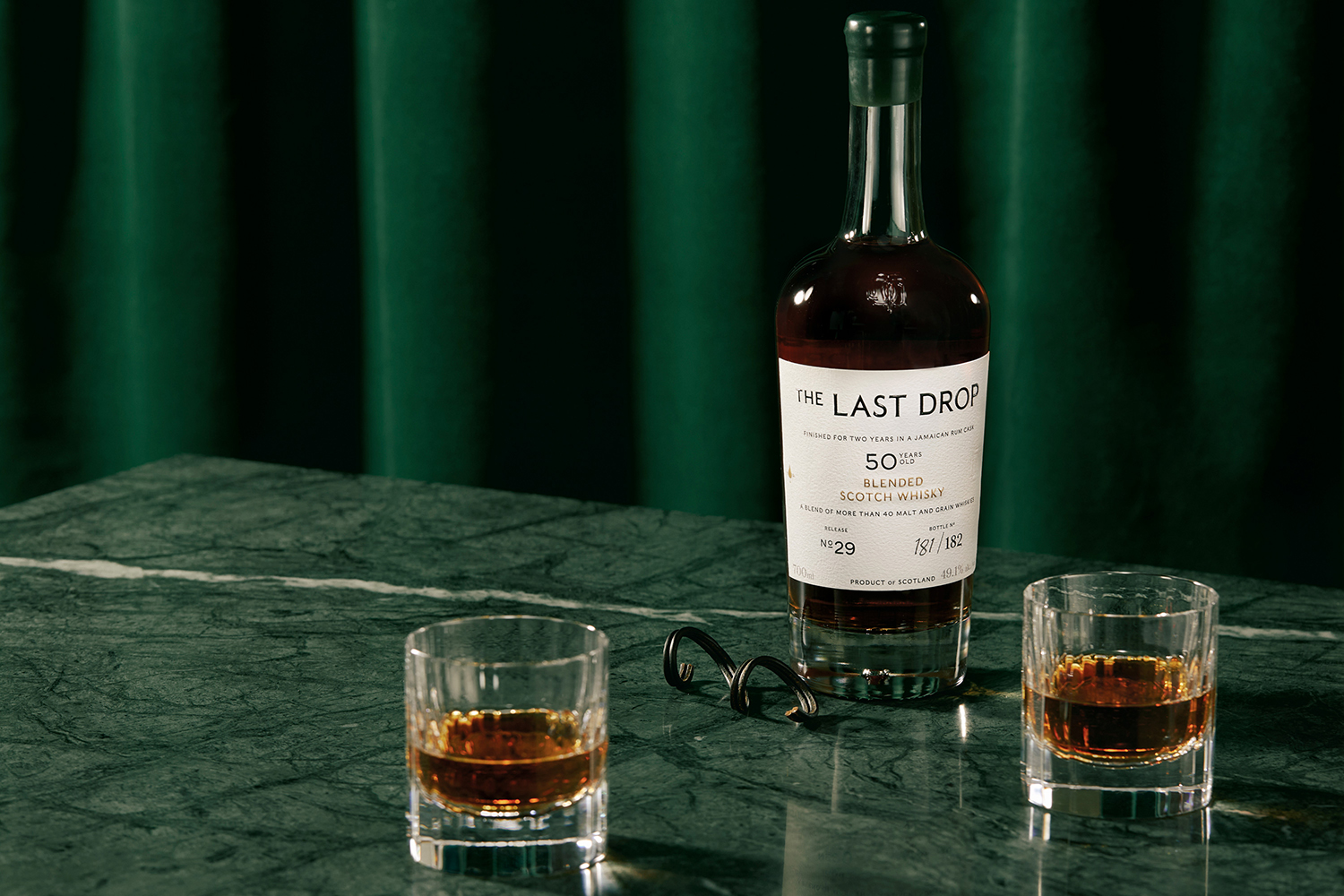 "Over 18 months maturing in this rum-saturated cask has given another layer of delicious complexity to this already multi-faceted whisky"
IN 2017 WE BOTTLED six casks of a superb, vintage blended Scotch Whisky: release no 10. But we kept back one cask for further maturation.
In 2020, we released our first rum: an incredibly powerful "overproof" Jamaican Rum, which met with rapturous enthusiasm across the world. Back in Scotland, however, we wondered: what would happen if we put the remaining single barrel of the 1971 blend into the now empty barrel… nothing ventured, nothing gained!
Release Size : 182 Bottles (worldwide)
Format: Individually numbered bottles (700ml + 50ml miniature) presented in our ravishing new packaging.
ABV : 49.1% (98.2º Proof)
RRP : £3,500.00 (inc VAT)

But actually, everything was gained: over 18 months maturing in this rum-saturated cask has given another layer of delicious complexity to this already multi-faceted whisky, along with increased strength, and it is sure to entrance and delight all those who taste it.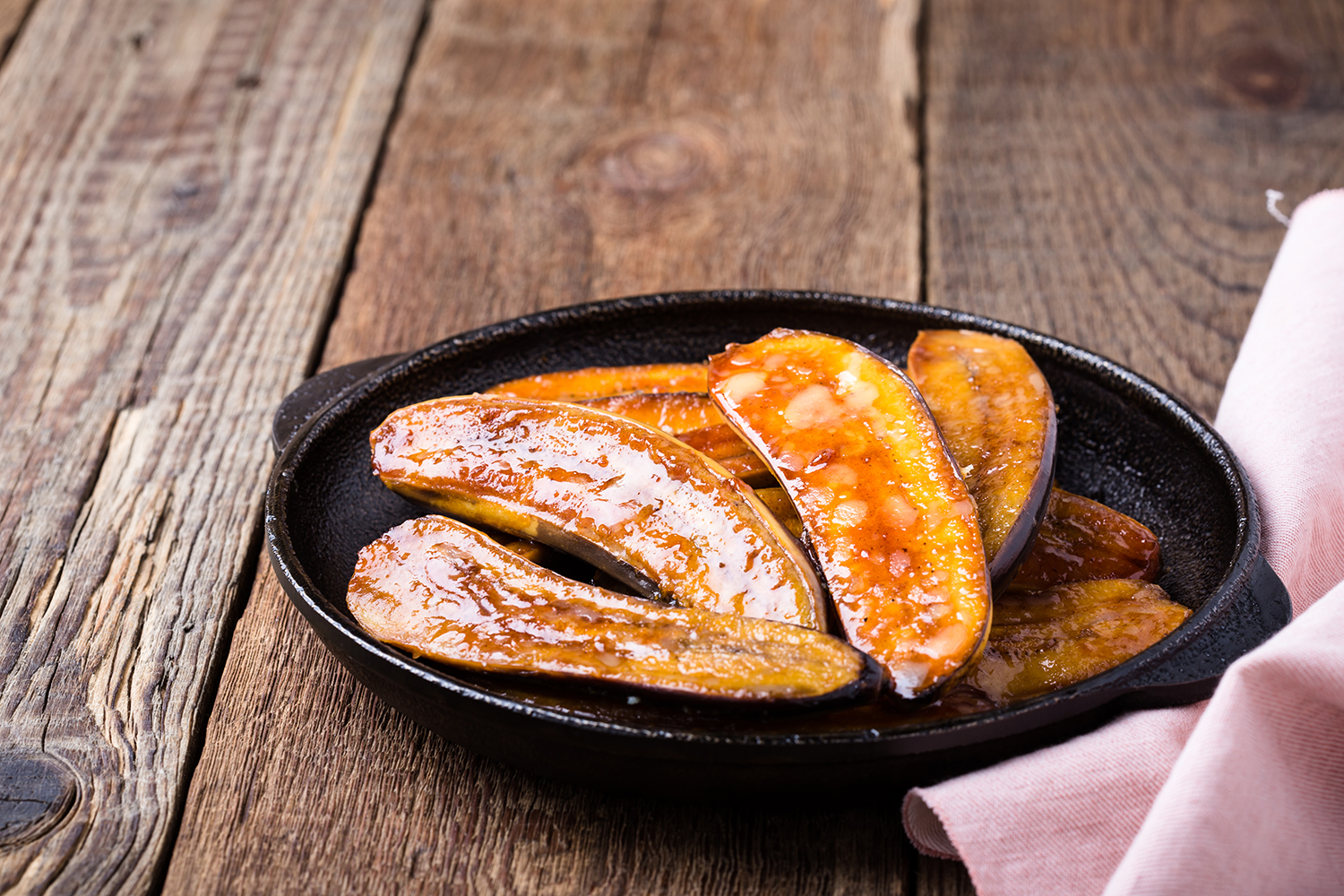 TASTING NOTES: COLOUR: rich dark honeyed amber.
 
NOSE: On the nose, the high ester notes from the rum cask influence present an enticing and lively invitation. This is quickly followed by the rich fruitiness of ripe bananas, mixed spice and notes of liquorice.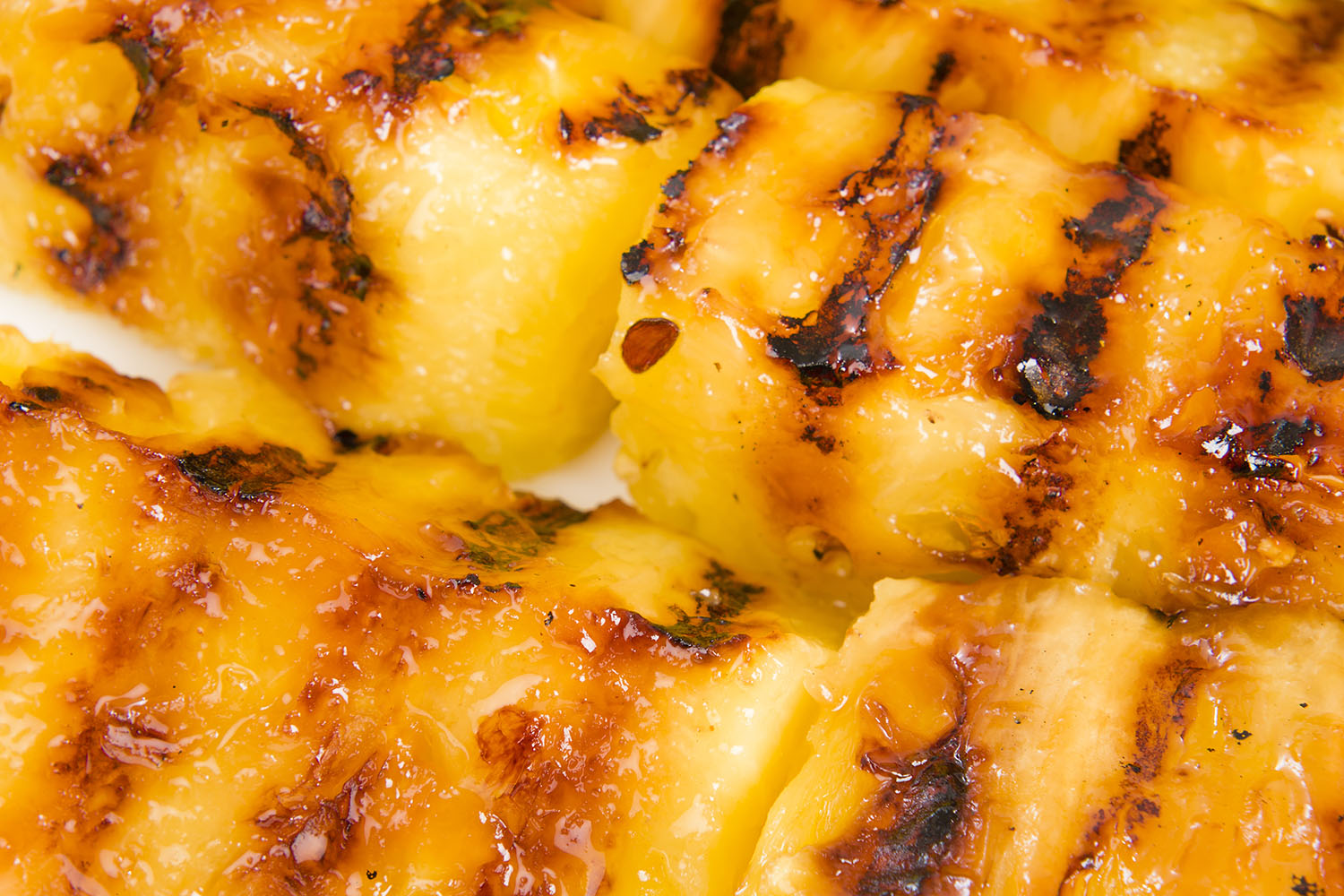 TASTE: With the added influence of two years in an "overproof" ex-Jamaican Rum cask, this 50 year old Scotch Whisky has now been through four different periods of maturation: in the mouth we can explore each of these. Rich and smooth sweet fruit flavours predominate, and then the dark spiciness of black treacle, caramelised pineapple, cinnamon and a hint of liquorice.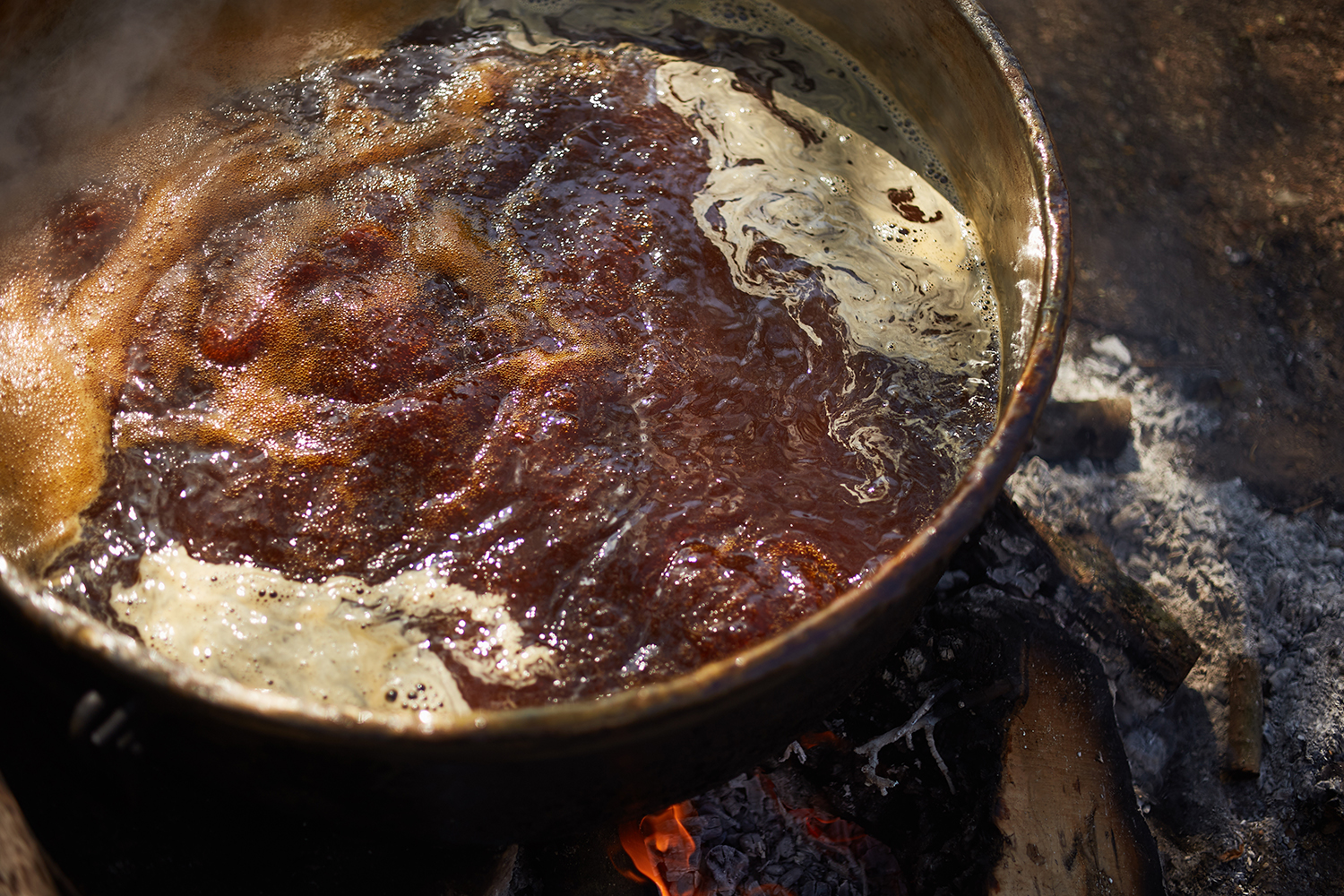 FINISH: The spicy influence of the oak lingers, alongside the dark molasses rum influence. A supremely rounded mouthfeel and 50 years of maturation and adventure linger in the memory.