THE LAST DROP
50 YEAR OLD BLENDED SCOTCH WHISKY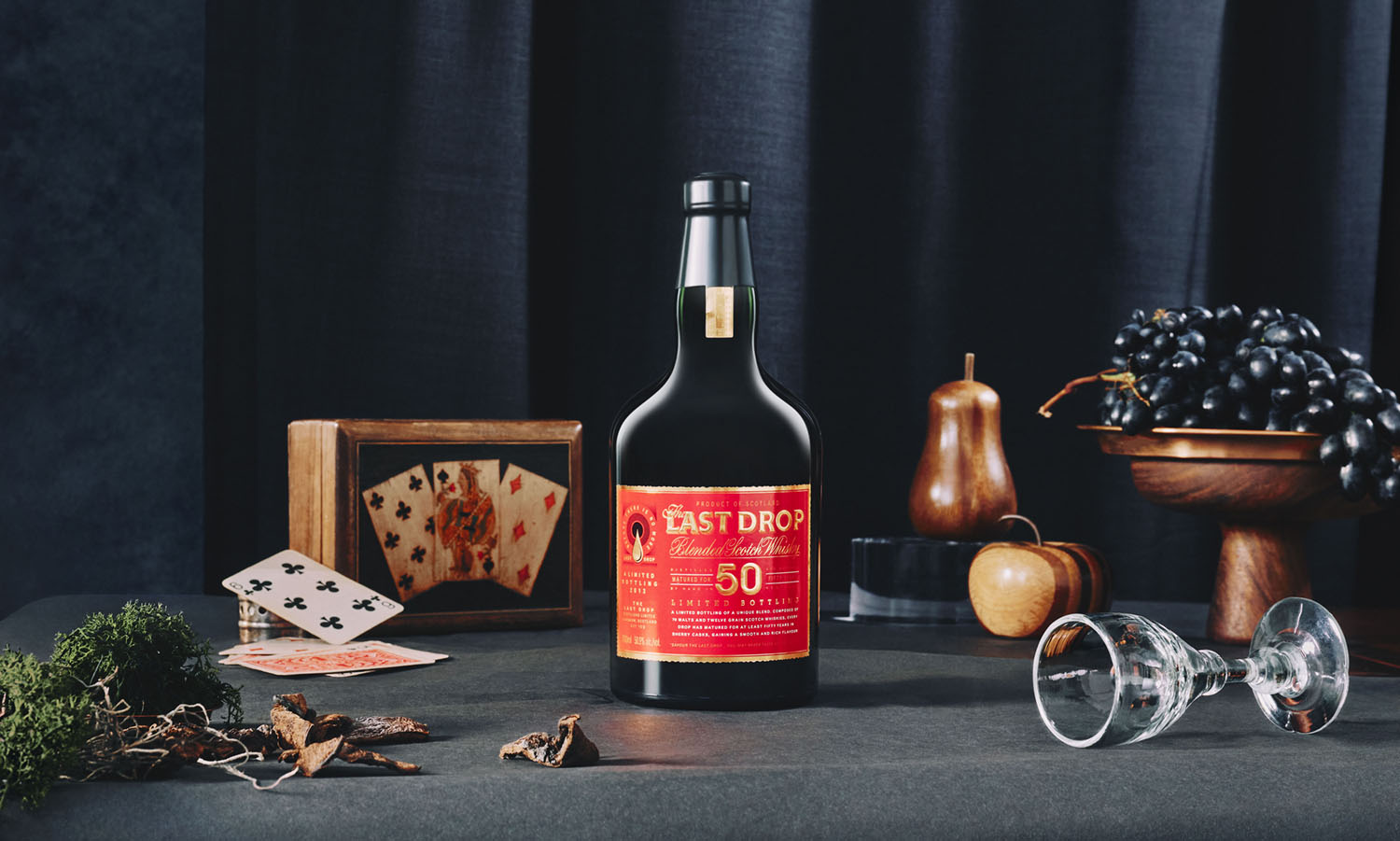 "Evolving over time and developing an unequalled richness of nose and taste"
This release marks The Last Drop's first foray into the world of finishing whiskies. When this whisky was 47 years old, having spent much of its life in ex-Bourbon casks, we decided to put a small quantity into an ex-Oloroso Sherry cask and see if it could reach 50 years. An experiment and a risk, but one which bore rich fruit.
Release Size: 388 bottles
ABV: 50.9%
SOLD OUT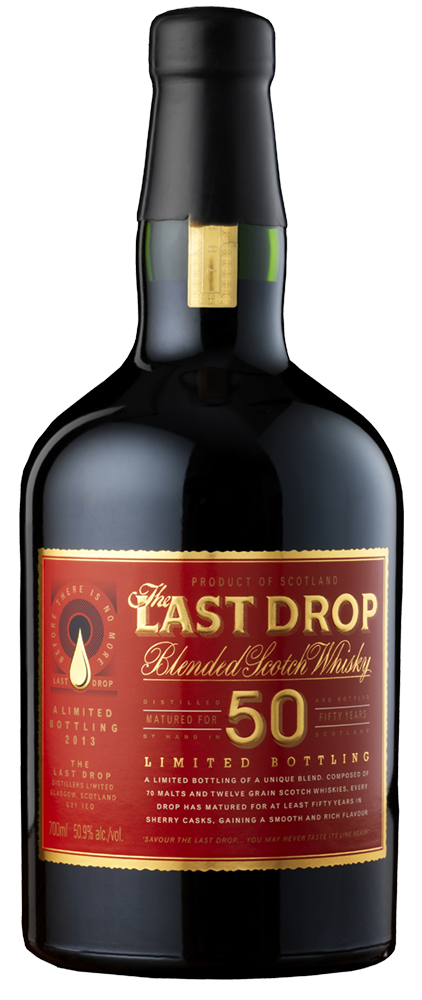 More than 82 whiskies were married in an original vat – many from distilleries long since closed. After over a decade of maturation, most of the blend was bottled and sold as a fine 12 year old. Over the intervening years, further parcels were bottled as premium blends. However, three casks were held in reserve. These sat quietly at the back of the distillery, evolving over time and developing an unequalled richness of nose and taste. It is from the very last of these barrels that The Last Drop 50 Year Old whisky comes.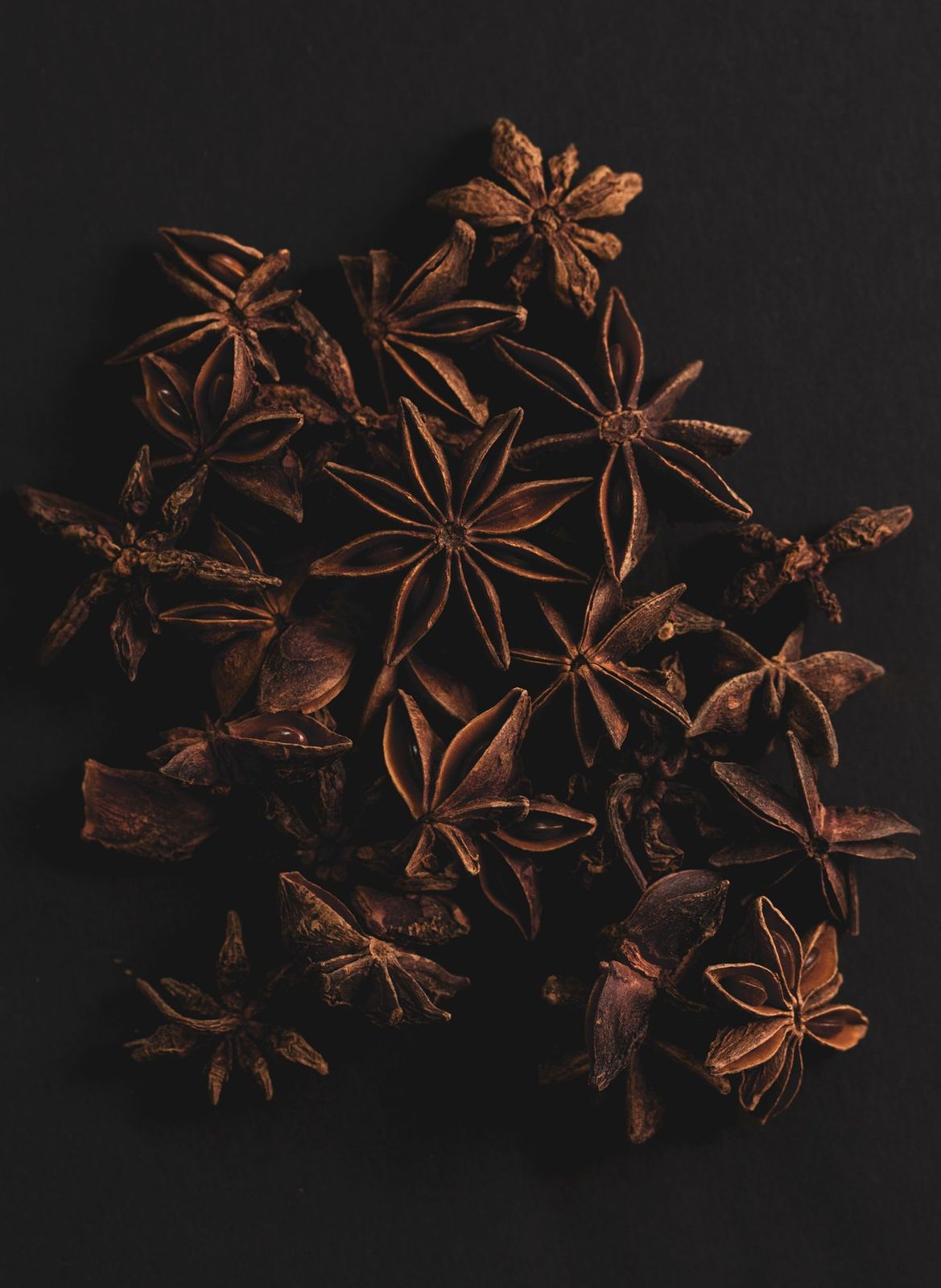 The Last Drop's tasting notes A warm aroma of baked orchard fruits, chocolate cherries and rich sherry with a hint of wood spice and roasted coffee. On the palate, the whisky is rich and smooth with generous dark raisin, star anise and baked plums. The finish is luscious and lingering; red grape and blackcurrant with a subtle overtone of liquorice.