THE LAST DROP
1950 COGNAC
c. 1950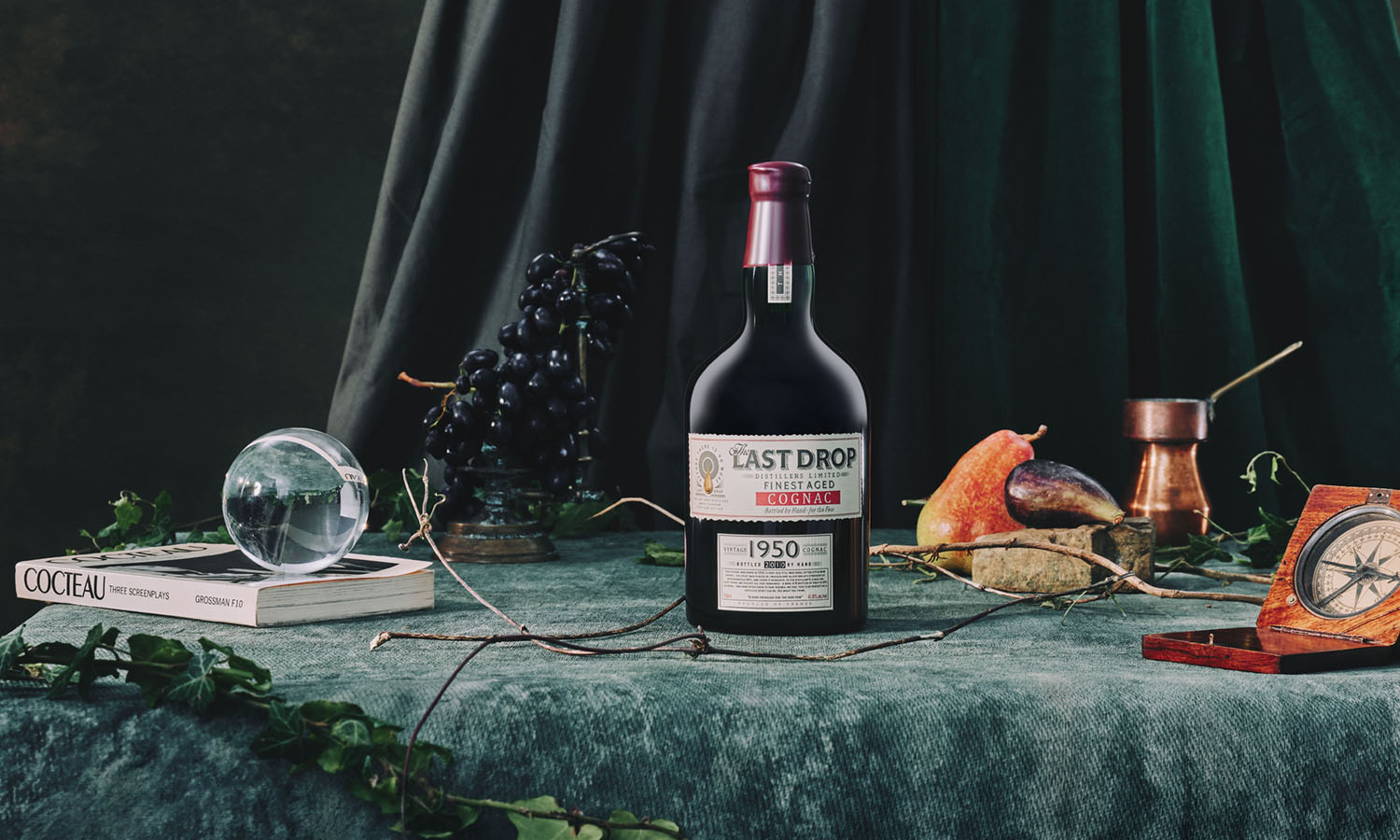 "Rich vanilla flavours and a deep bronze colour"
Our second release was the one that set The Last Drop on the path to becoming Curators of Remarkable Spirits: turning from Scotch Whisky to Cognac allowed us to pursue excellence, no matter where we found it.
Release Size: 478 bottles
ABV: 41.8%
SOLD OUT
We found these casks in a tiny distillery deep in the woods of Cognac. For over half a century, they lay where they had been rested after the original distillation in an old-fashioned, wood-fired copper still. Much of the liquid had evaporated during the sixty years of ageing; what remained, enough for just 478 bottles, was sublime.
During its long sleep in the cellars, more has been given to this great cognac than the angels took from it. The air, slowly circulating through the oak over decades, has eradicated any initial harshness which may have existed. Meanwhile, the oak has interacted with the spirit itself to yield rich vanilla flavours and a deep bronze colour.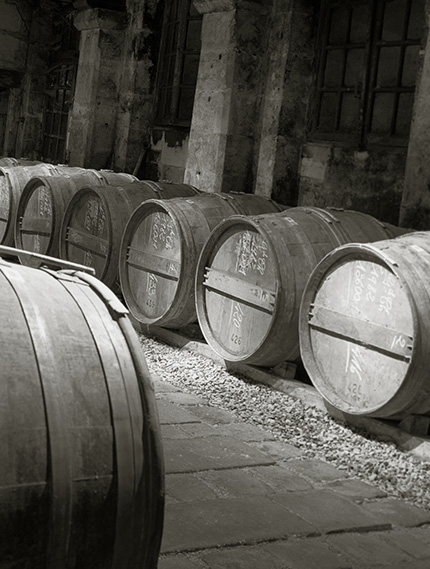 Ben Howkins' tasting notes Elegance, a lightness of touch. Not overdone in any way. Dry with maturity. Totally in harmony. Very refined.
The aromas lead you happily into the first taste.  The follow-through is like entering a beautiful garden: all sorts of flavours play on the tongue. There is then a soft explosion as though the sun had just burst through, supported by a steely backbone. All is lit up. Then after a few minutes, the sun withdraws gently leaving a wonderfully warm, seductive feeling.
The taste remains. There is a refreshing cleanness that can only come with the highest quality and the optimum age. I was constantly reminded of the classic vintages of Bordeaux at the highest level. Lafite springs immediately to mind. Not a bad benchmark…