THE LAST DROP
1960 BLENDED SCOTCH WHISKY
c. 1960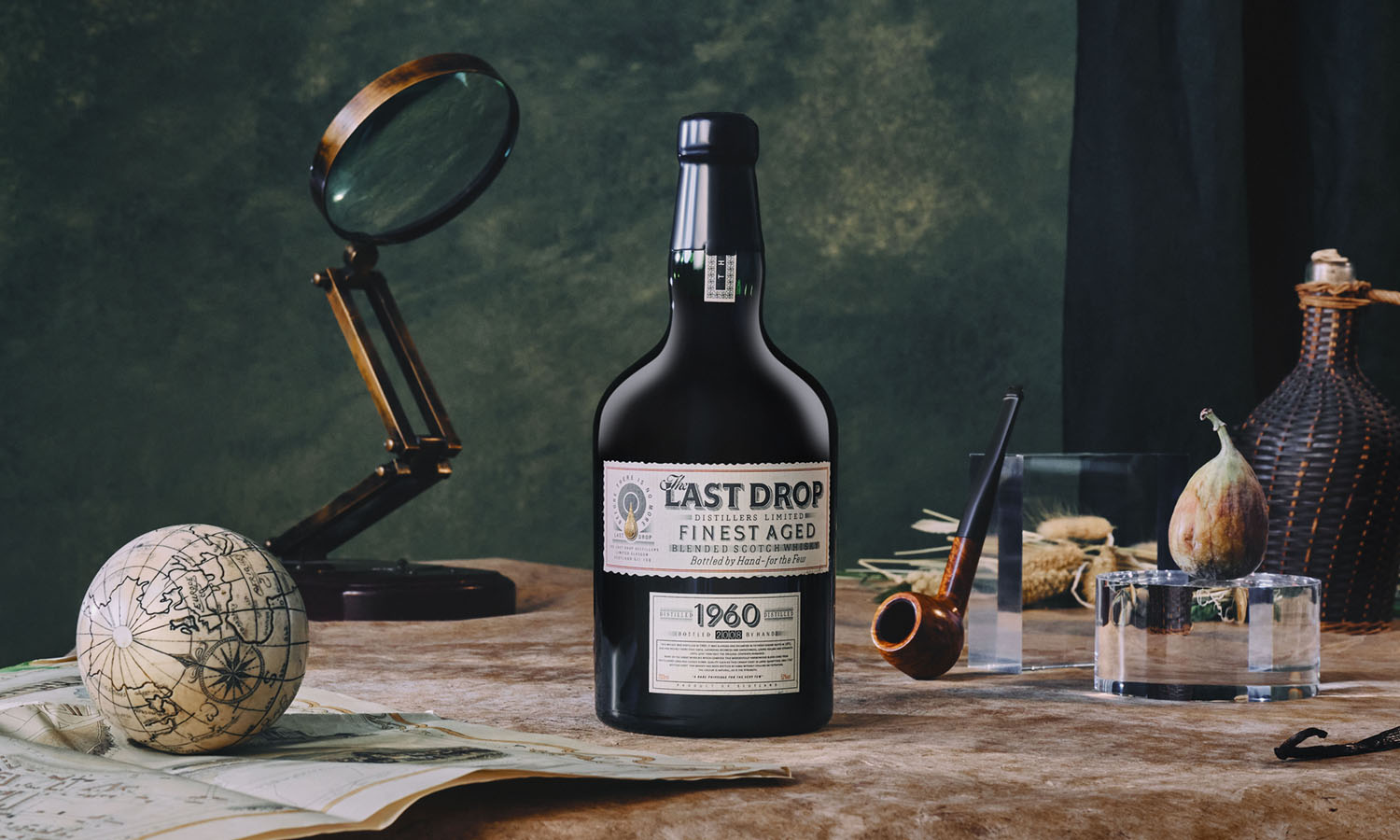 "Made the traditional way, this Scotch was distilled using only peat to dry the malt"
This, our first release, set the tone for everything The Last Drop has done since: with age and quality as our criteria for selection, this remarkable Blend became the standard-bearer for all that has followed since.
Release Size: 1,347 bottles
ABV: 52.0%
SOLD OUT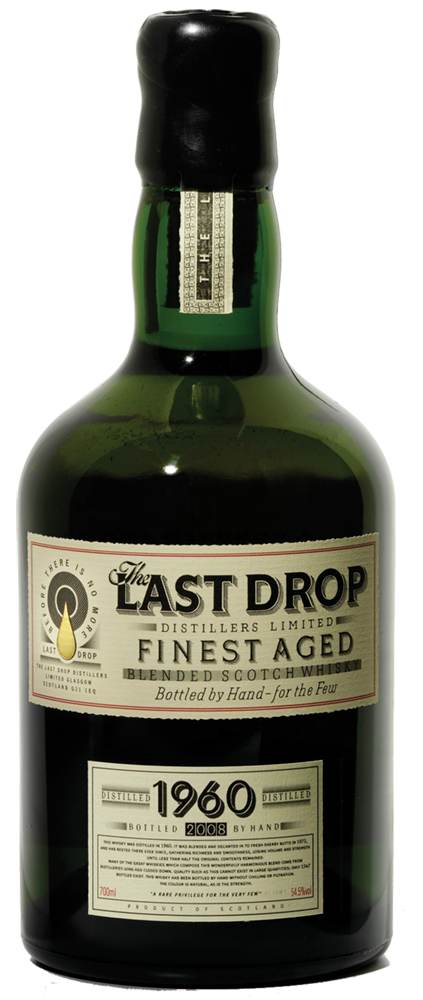 There were only 1,347 bottles left in the old sherry casks when we found them; more than half of their original nectar had 'gone to the angels'. What remained, though, has been received with acclamation around the world. Made the traditional way, this Scotch was distilled using only peat to dry the malt – back then, there was no other fuel in the Highlands. While peat is used with discretion today to add a hint of smoke, you'll find it in the nose of The Last Drop's Blended Scotch.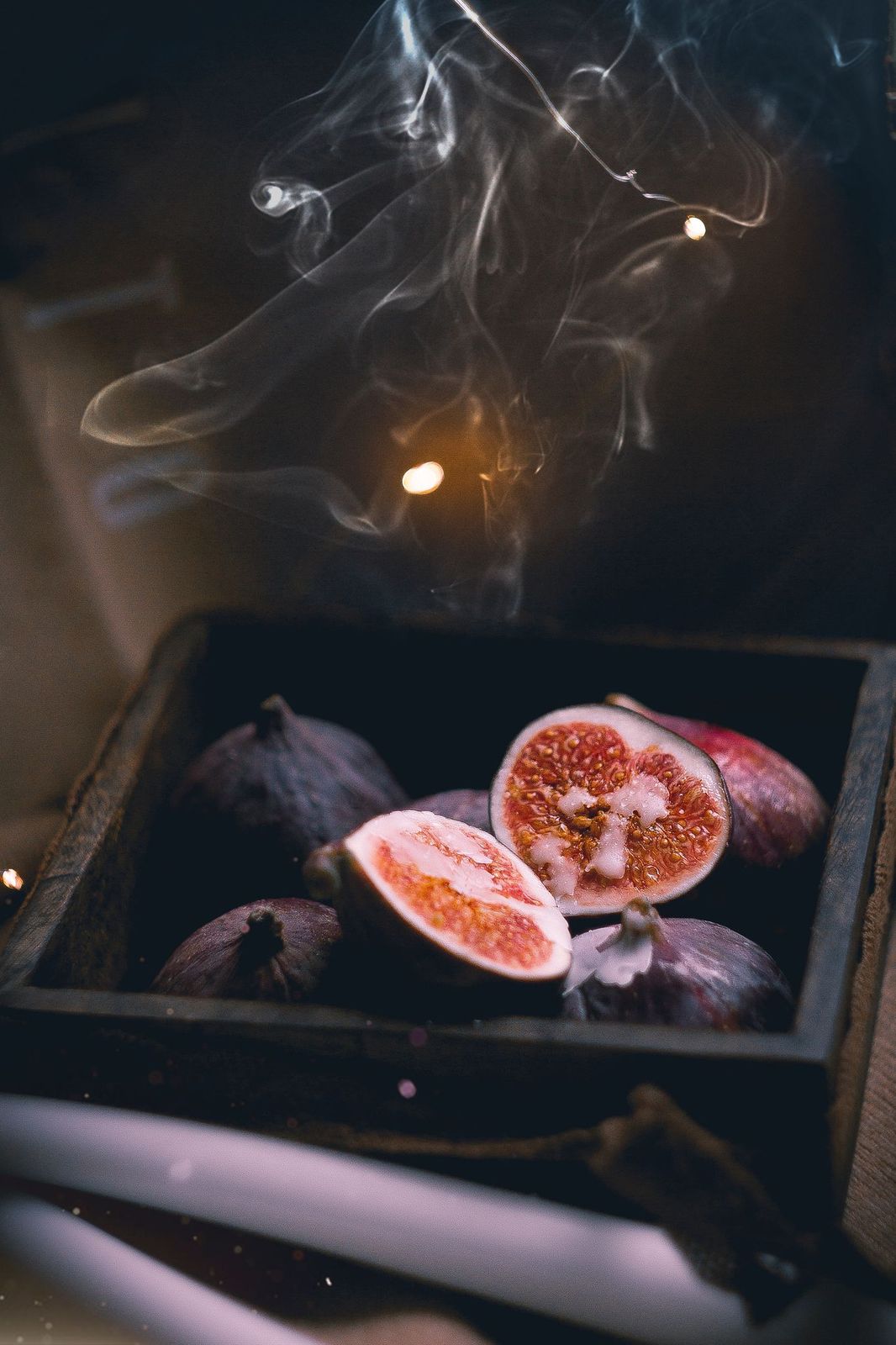 Tom Jago's cellar notes The nose has a complexity of chocolate, figs, pronounced vanilla; faintest echoes of peat smoke; sherry wood aromas emerge with added water. Personally, I detected a memory of ancient bodegas.
Natural sweetness on the palate, then spice at the back of the mouth. A harmonious combination of new-mown hay, dried fruit, herbs and rich biscuits. The sherry cask has rounded this whisky to a complex whole. Really spicy, long finish.
A great surprise to find whisky still so youthfully fresh after fifty years in cask.