His move to Buffalo Trace was, he remembers, "like an awakening". Not only was it his role to ensure consistency, something that is hugely important to such a sizeable label. "But at the same time, we were allowed to explore and to experiment."
The freedom to create, and to be bold while doing so, was an epiphany. "We are unafraid, and encouraged to try things because we want to make better products," he says. "We want to make better whiskeys and I've never experienced that in my career anywhere else, not even close." Many people don't realise that all whiskeys are blended, except for single barrels, explains Drew. "Whatever you want to call it, all whiskeys are mingled, married or blended. The innovation piece was – and is still – really exciting to somebody like myself, especially after being in the industry for so long."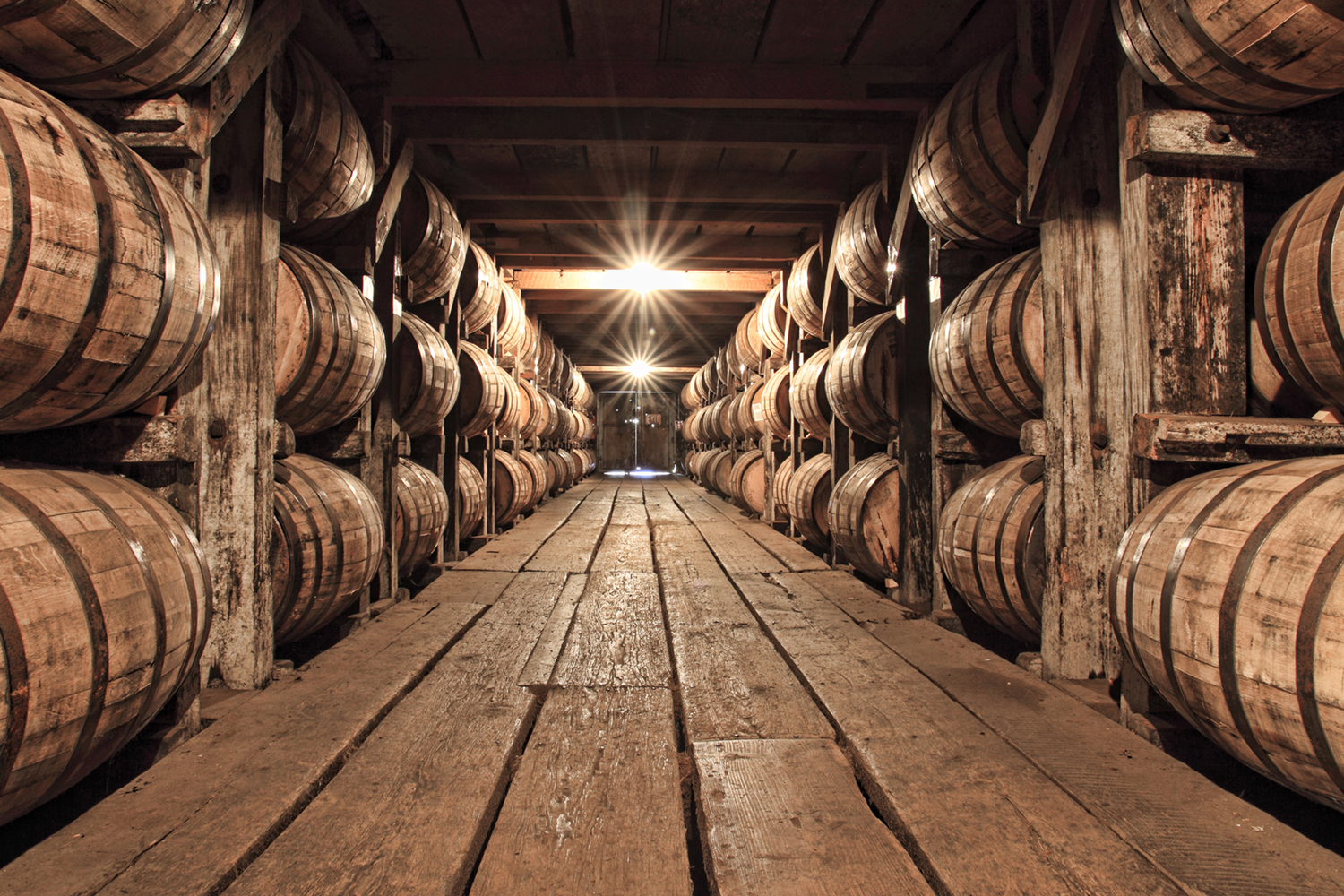 Drew joined The Last Drop Assembly in 2020, and swiftly masterminded his first signature release, No. 28, a perfect expression of his expertise and his talent for blending. A high-proof blend of aged straight bourbon and rye whiskeys, uncut and unfiltered to maximise its flavour, it is made using the liquid that Drew had been carefully stowing away since joining the Buffalo Trace Distillery team two decades ago. "I believe that this group, The Assembly, is blurring those lines, and we're trying different things." By choosing, blending, testing and retesting each remarkable component, he has been able to make a masterpiece – and we don't use that word casually.
"It was a long process, and took many different iterations to arrive at the final product. And so we're only going to make a few bottles because it is so rare and the whiskeys are whiskeys that will never be produced again. The tastes will never be replicable ever."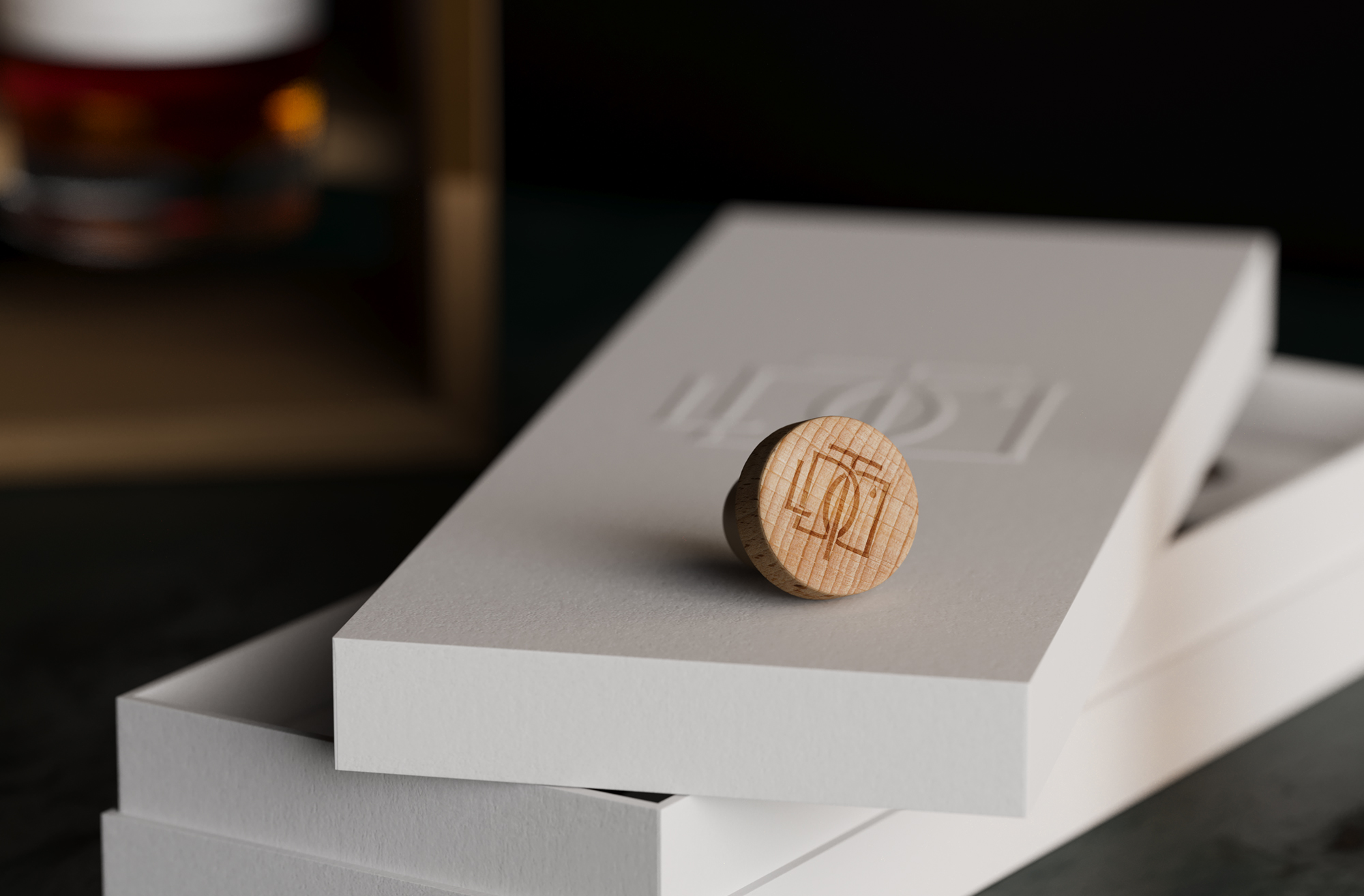 We can but hope then, that having done it once, he'll be able to do it again. With, as ever, the 'wow' in mind, Drew continues to push the boundaries of his craft – there is no finish line when it comes to the perfect whisky blend, the best can always be bettered.