THE LAST DROP
1959 VINTAGE GRANDE CHAMPAGNE COGNAC
c. 1959
"We are able to do justice and pay tribute to even the smallest of parcels"
Cognac has been at the heart of The Last Drop's collection of remarkable spirits since the earliest days: our second release was a wonderful Cognac from 1950, immediately marking TLD out as collectors and curators of fine old spirits, rather than just Scotch Whisky. Now comes the latest in a pedigree line of extraordinary cognacs.
Release Size: 21 Bottles
ABV: 40.8%
SOLD OUT

Release no 21 is also our smallest release to date: this single cask of cognac is from Grande Champagne; the premier cru growing area at the heart of the Cognac region. Believed to have been distilled in 1959, this Hors d'Age cognac has matured for over 60 years in its original barrel, but the angels have been exceedingly greedy, and only enough for 21 bottles remained when we were lucky enough to taste it earlier this year. How so little spirit can retain so much flavour, such brightness and such delicate balance is a mystery: but one we are delighted to have uncovered.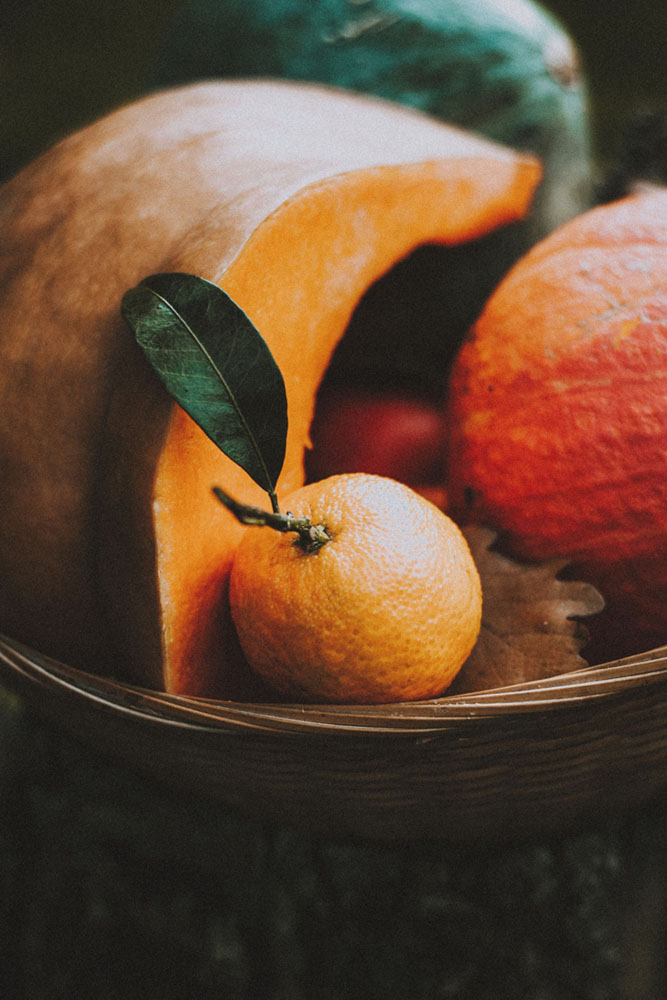 We are proud advocates of our favoured spirits: those that have been aged to perfection. We are particularly proud that we are able to do justice and pay tribute to even the smallest of parcels, especially when they are as delicious and remarkable as this. There are only 21 bottles, and every bottle will be on allocation.
Denis Lahouratate is the Cellar Master at Chateau de Sazerac in Cognac. These are his tasting notes. "Medium gold, with bright yellow gold highlights. Excellent clarity and creamily viscous. The nose is fresh, with tangy citrus notes leading to rich candied exotic fruits and Virginia tobacco. Subtle oak hints. The attack has the same tangy acidity, typical of ageing in a cool, damp cellar, giving a pleasant freshness. Opens out into a full-bodied, supple, round fruitiness, An elegant cognac rich in flavours, and full of finesse, with all its elements in fine balance.