THE LAST DROP
SIGNATURE 50 YEAR OLD BLENDED SCOTCH WHISKY
50 YEARS OLD. CREATED BY MASTER BLENDER COLIN JP SCOTT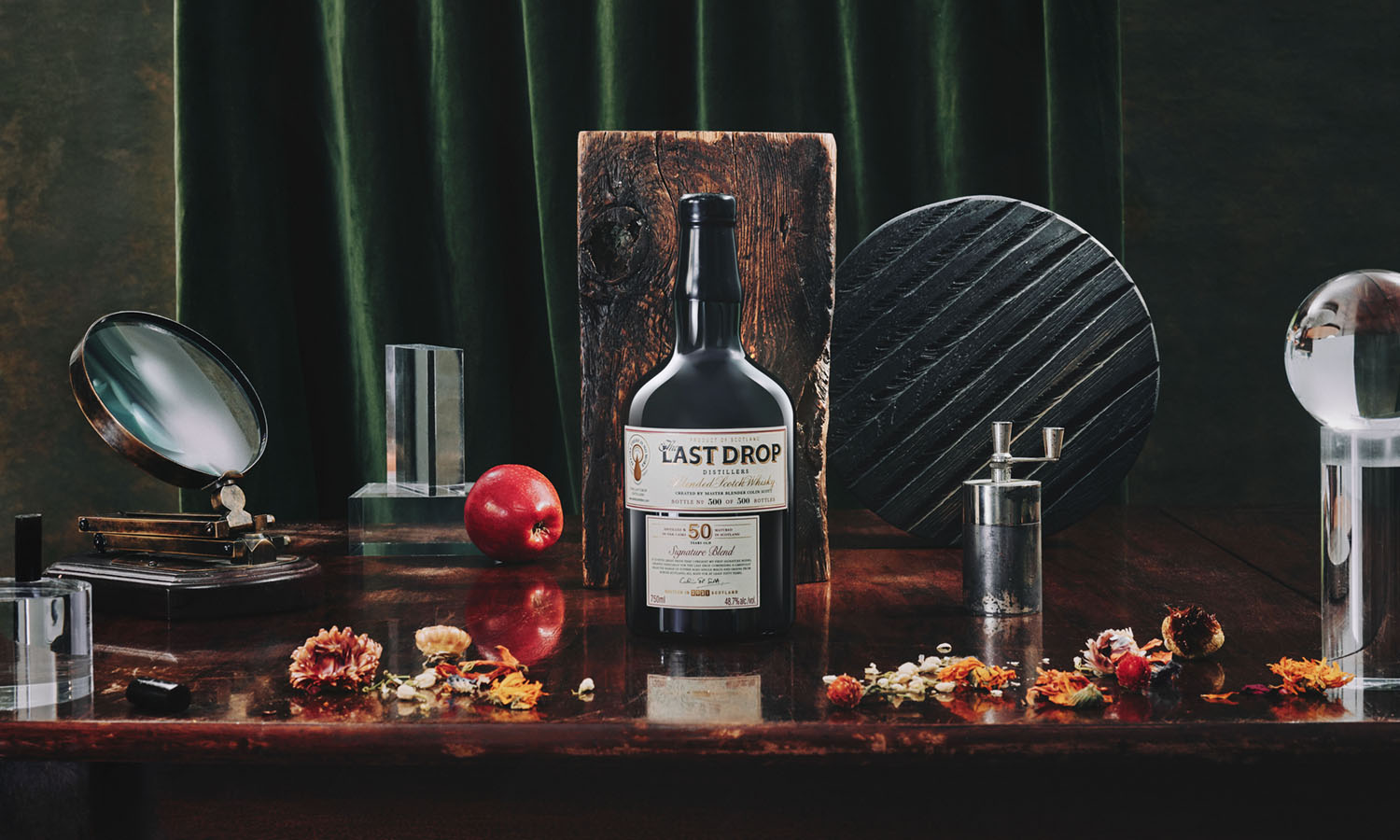 "This is a majestic blend created by one of the great architects of the world of blended Scotch Whisky."
Created by Master Blender Colin JP Scott, this release, just the 22nd since the company was founded in 2008, is The Last Drop's inaugural Signature Blend, marking their first foray into the creation, as well as curation, of remarkable spirits.
This unique and unrepeatable blended Scotch Whisky, limited to just 500 bottles worldwide, bears not just the physical signature but all the stylistic expression of one of the great architects of the world of blended Scotch Whisky.
Colin Scott joined The Last Drop as their Master Blender after a long and distinguished career at Chivas Brothers, where as Master Blender he created the iconic Chivas Regal 18 Year Old, alongside the original founders of The Last Drop.
Release Size: 500 Bottles
ABV: 47.2%
RRP: £3,250 (inc VAT)
From The Last Drop's inventory of maturing malt and grain whiskies and aged blends, Colin Scott has used his knowledge and experience in blending to craft a 50 year old whisky that speaks of the past yet also to the present.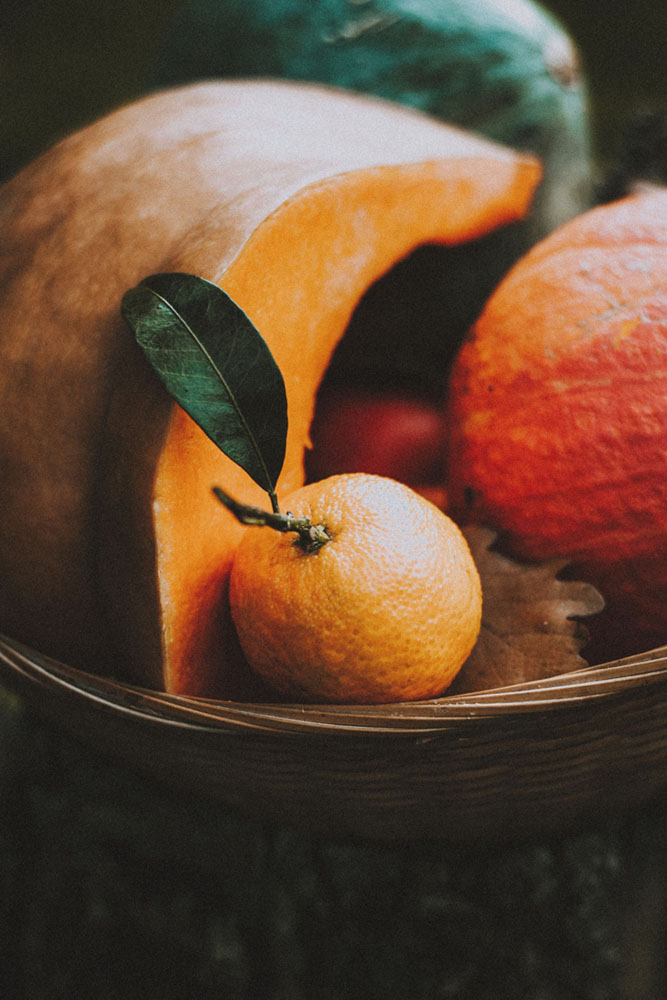 Each of the 500 bottles evokes memories of this sumptuous whisky's long journey to perfect maturity, presenting smooth, rich flavours from all corners of Scotland. The journey for this sumptuous whisky started as the new distillate of single malts and grains, filled into casks over fifty years ago. Over time, malt and grain whiskies have been selected and special blends created to be secured in oak cask for further maturation. Final selections were made from casks of malts, grains and aged blends and blended together resulting in a truly remarkable 50 year old Signature blend.
As expected for a whisky that has seen such a long and patient maturation in both sherry and bourbon cask, the resulting liquid is rich and luxurious, yet it retains a balance and freshness which belies its age, with dried fruits and scented floral notes enhanced with sweet spices and creamy toffee.
Tasting Notes from our Master Blender Colin Scott A warm golden amber colour reflecting long maturation in both sherry and bourbon casks for over 50 years. On the nose, rich peppery spices entice and tempt further exploration. A rich fruitiness of red apples and dried apricots are enhanced by scented floral notes and balanced with sweet spices, almonds and a hint of oak. Full, sweet fruitiness of apples, warm spices and dried fruits. Then a softness of spring flowers and the nuttiness of almonds with notes of liquorice and creamy toffee. The finish is warm and lingering with hints of liquorice, spring flowers and oak. The taste remains long after the last sip.