THE LAST DROP
1976 VERY OLD JAMAICA RUM
c. 1976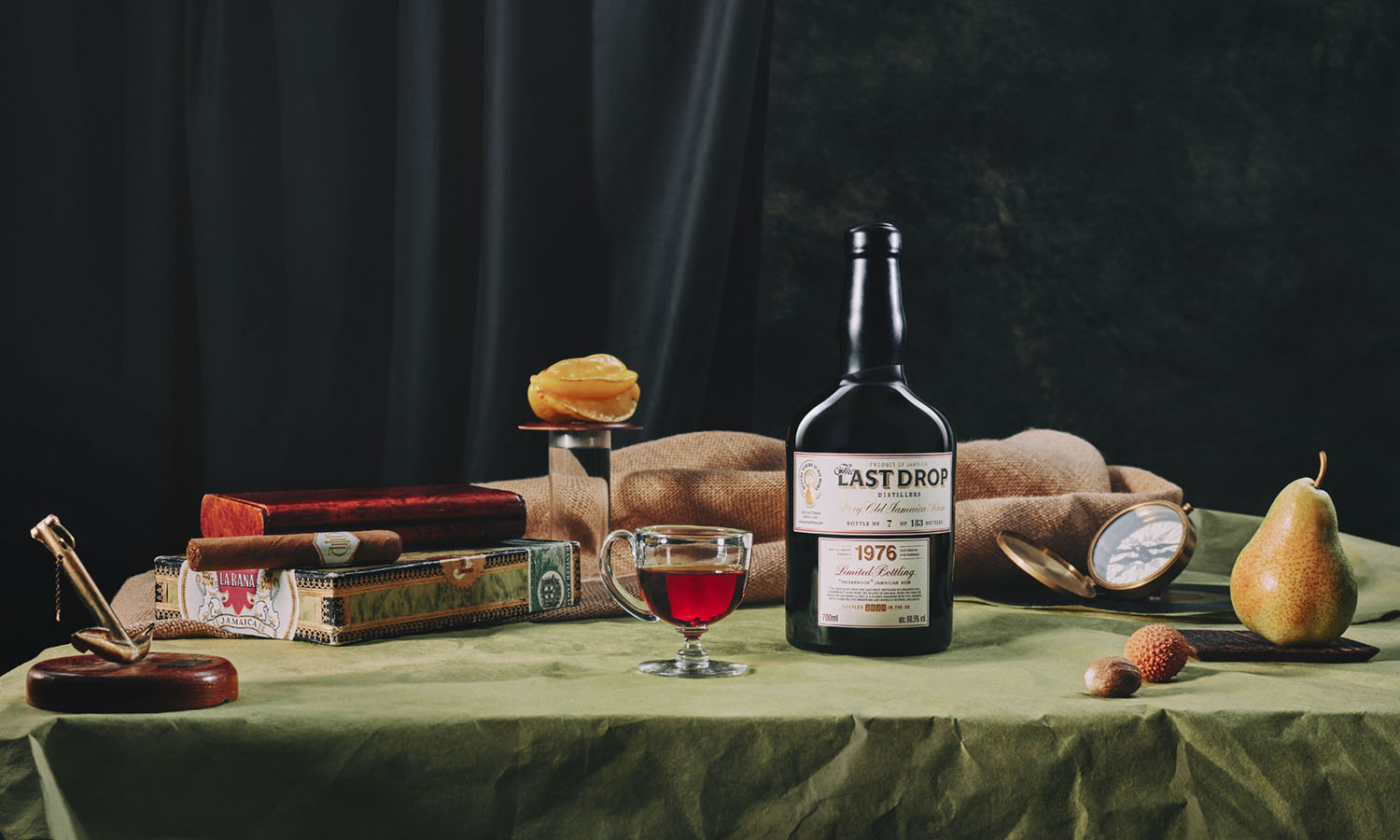 "With the salty tang of the Irish Sea"
We have long sought a rum that was fitting of The Last Drop's name, but it has been a challenge. Occasionally we have tasted something that we felt was close, but not until this treasure crossed our bows, did we feel we had found the real thing.
Release size: 183 bottles
ABV: 68.5%
SOLD OUT

Our rum's journey from Jamaica to Liverpool can be compared to that of a child who leaves home in pursuit of an education. Distilled from pure sugar cane in 1976, and put into ex-bourbon barrels to begin its long maturation, this rum spent its formative years at home in Jamaica, soaking up the tropical heat which contributes so much to the character and flavour of Caribbean rums.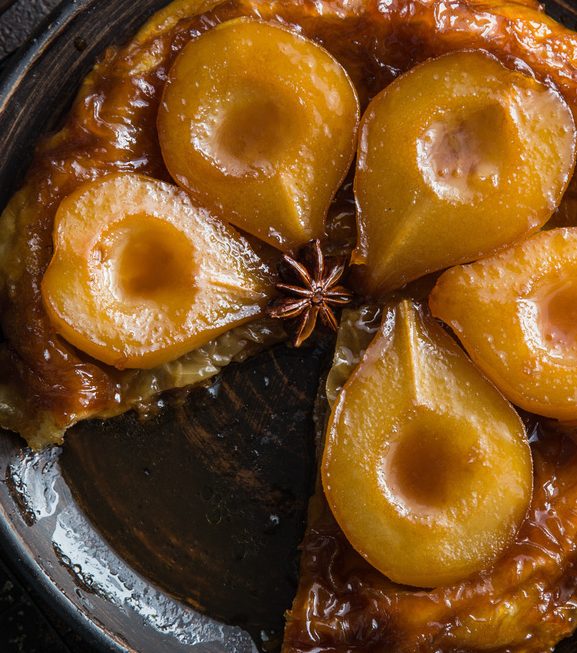 After several years enjoying the warmth of Jamaica, the barrels were loaded onto a ship which set sail for the west coast of Britain: Liverpool. There, in a cool setting, with the salty tang of the Irish Sea blowing through the warehouses, the rum settled down to begin a long, slow maturation. The cool temperatures, combined with the westerly sea breeze, have given this spirit distinct flavours which speak of its long life and journey.
This 43 year old rum is undeniably delicious, with the richness of a classic Jamaica Rum, and the smoothness that comes with great age.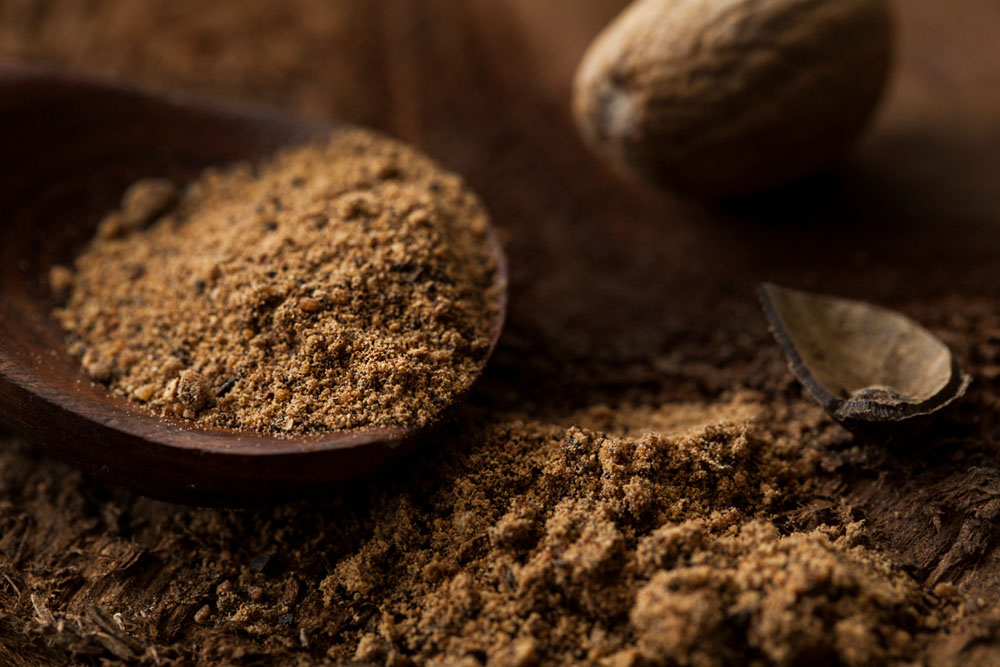 Ian Burrell, the Rum Ambassador, tasting notes "The beautiful, rich, dark, bronze-like colour of this rum is all-natural. The legs are thick, viscous and slow as they trickle down the inside of glass-like "rum tears of joy".
This rum exemplifies the Jamaican funk or "hogo" as the sweet nail polish, ripe apple, pears and tropical fruit caress your nose. There are subtle aromas of allspice & nutmeg that linger in the mix with dried wood and a touch of smoke. On the palate, an initial sweetness of summer marmalade transforms into a warm burnt caramel-like body with touches of smoke and tobacco. It has layers of sweet spices that evolve in your mouth from sweet peppers to hints of ginger and nutmeg.
The finish is incredibly long. The initial sweetness, subtly fades away to a dry spicy cacao, with a tingling of aniseed. The spicy ending is a compliment to the incredible ageing of this majestic spirit in American oak barrels.
A classic Jamaica Rum with all its heavenly glory. Full-bodied, meaty unadulterated, with initial natural sweetness and spice with enough "Jamaican Funk" for the true "Hogo" fans."
97 points out of 100