THE LAST DROP
1980 BUFFALO TRACE BOURBON WHISKEY
c. 1980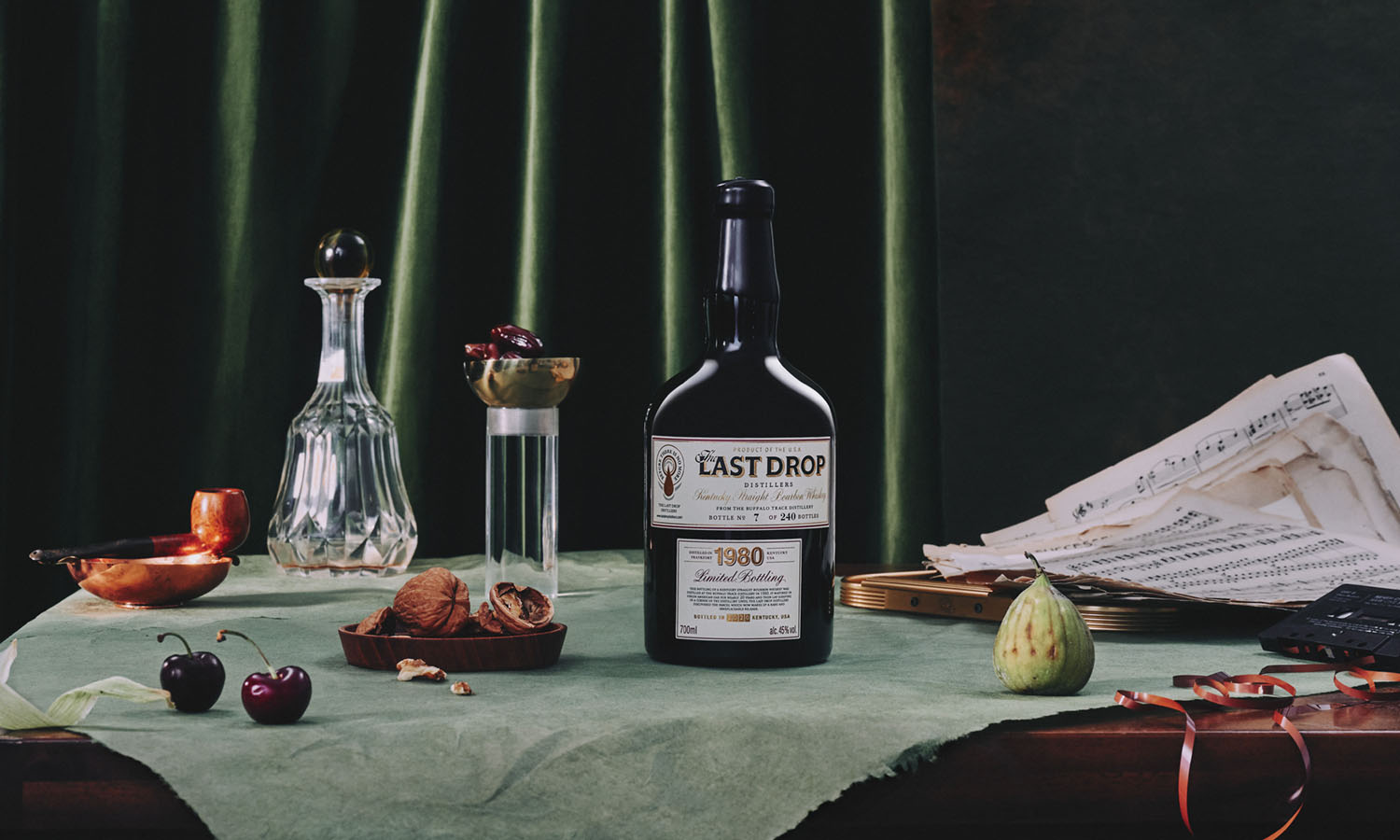 "Nearly 20 years in wood have given the spirit a rich colour"
Our second Bourbon bottling, this comes from the revered Buffalo Trace Distillery in Frankfort, Kentucky, site of the oldest continuously operating distillery in the USA. Before the distillery was renamed Buffalo Trace in 1999, it was known as the George T Stagg Distillery, and the then Master Distiller, Gary Gayheart, produced some truly exceptional whiskeys.
Release size: 240 bottles
ABV: 45%
SOLD OUT
When the distillery was sold to the Sazerac Company in 1992, they bought the whole site, lock stock and barrel. And, hiding away in the corners of the many warehouses, were some tiny parcels of old whiskeys. One such has now found its way into The Last Drop Distillers' hand, and thence into our distinctive bottles.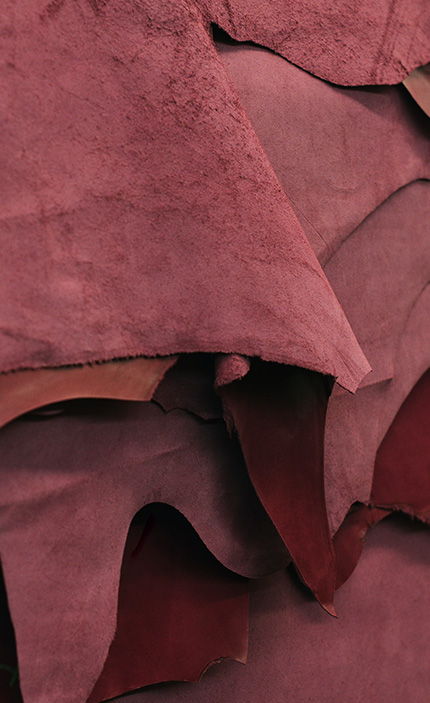 The 1980 Bourbon Whiskey was distilled by Gary Gayheart, and was uncovered by his apprentice, Harlan Wheatley, now the Master Distiller at Buffalo Trace. Nearly 20 years in wood have given the spirit a rich colour, a magnificent nose and a finish to delight the most jaded of palates.
Drew says "The taste is the definition of flamboyant with an orchestra of flavours with each flavour harmoniously mingled. Delightful notes of figs, dates, maraschino cherries, wood, saddle leather, pipe tobacco, toffee, plums, raisins, walnuts, and butterscotch. It's a virtual symphony on your palate.
This vintage bourbon is unforgettable as the finish transforms miraculously from a dark chocolate, almond, leather, caramel, and oak to a gentle warming spiciness. It's truly a memorable and extraordinary experience from the last drops of the past."